CLASSIC TUSCANY
Historical Cellars
Fly To Wine has exclusive access to wonderful locations, join us in this gorgeous experience.
HISTORICAL CELLAR
Noble aristocratic Castle in the green
A magnificent Castle, immersed in the green. This venue boasts of more than a thousend years of history and is located in the magnificent hills near San Gimignano. Inside you will find elegance, art and the chance to feel like in a fairytale.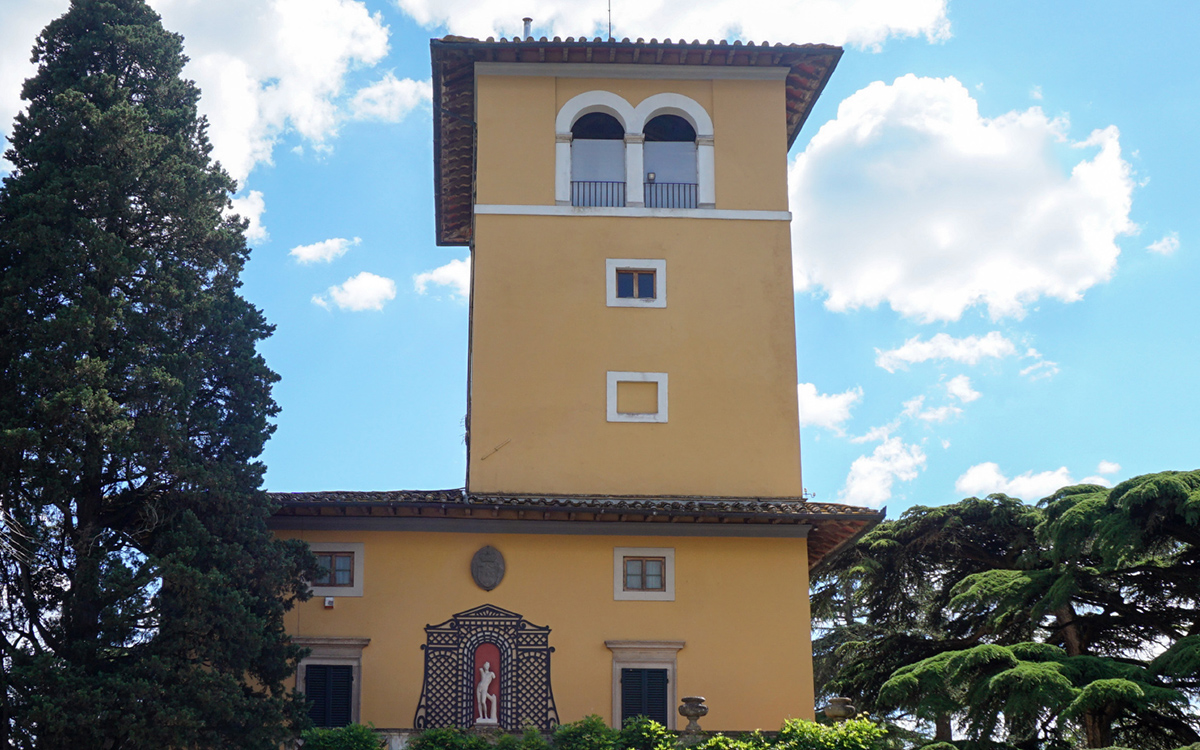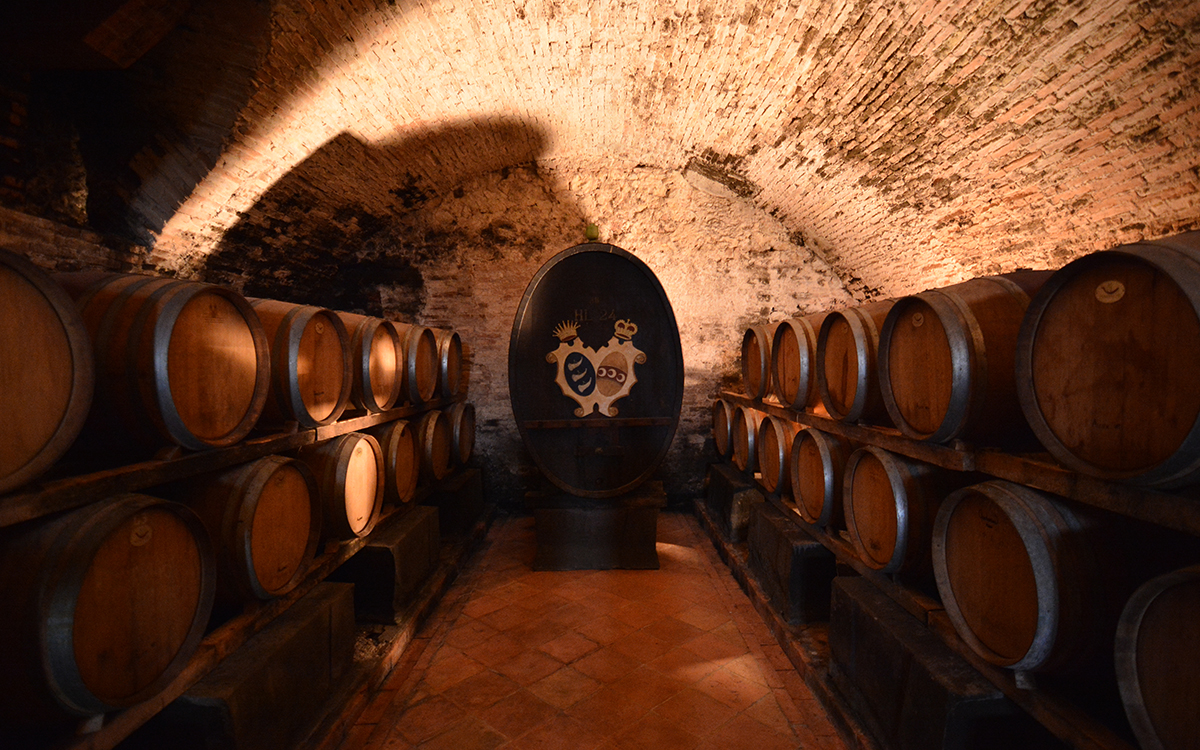 HISTORICAL CELLAR
A thousend years old cellar
The princes of Cusona Castle will lead you in an exciting tour of the cellars, a path shrouded in mistery and that hides a marvellous final surprise: the top quality wine production of the family, that will be shared with you.
HISTORICAL CELLAR
High quality Wine Tasting
It will not be just a wine tasting but also an explenation of how wine is made, its characteristics and the strong connection among the tuscan territory, the family and their love for wine making. You will be part of this shared emotions and story thanks to that private tour which only a few can join.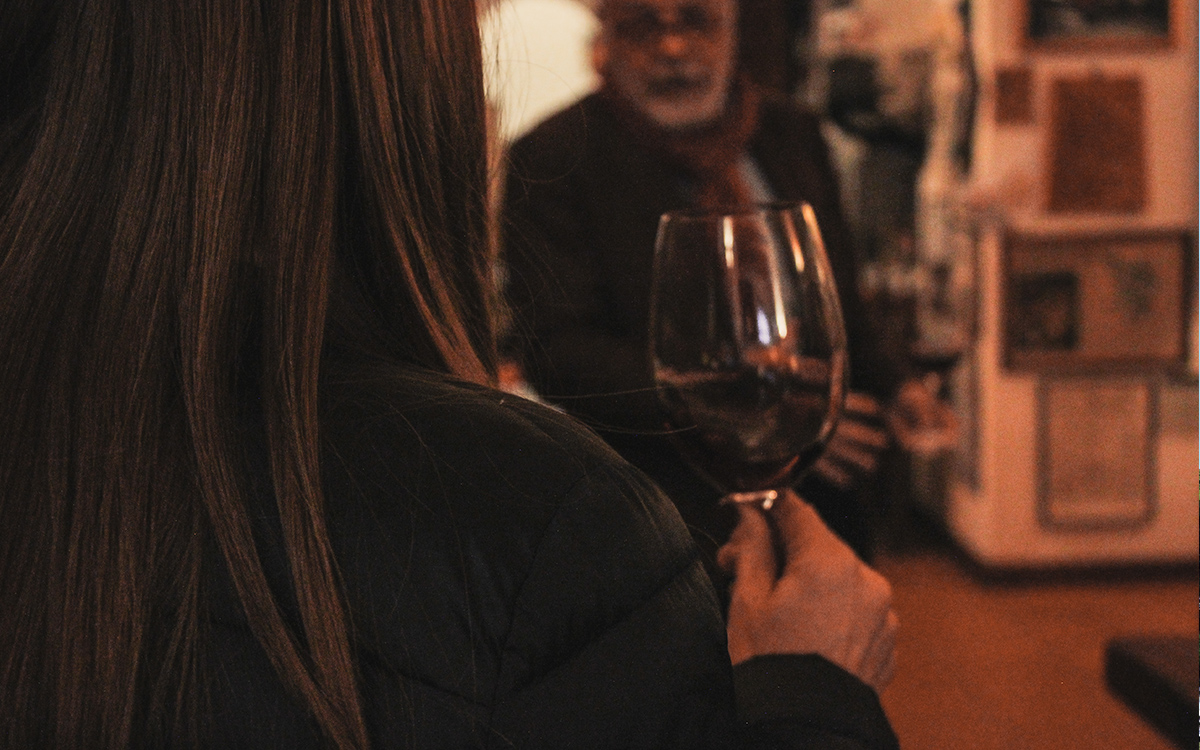 History, wine & beauty
Travel in the deep, genuine Tuscany
Package Description
9:30 am – meeting at Castle of Cusona
9:45 am – visit of the cellars and explenation of the history
10:30 am- wine tasting
The package includes
Qualified Staff
Visit of Cusona Castle
Wine Tasting
IMPORTANT INFORMATION:
Availability: whole year. Booking is necessary.
Duration: around 1h hour and 30 minutes
Schedule: from 9:30 am
For allergies and intolerances please, contact our staff.
All packages are subject to availability. Cancellation 15 days before the event. Each booking is subject to availability and requires as collateral the credit card. Payment is due at the time of the event. The rules concerning guarantees and deposit vary according to season and the package or offer, please call for details.
Book now
Get the best from your holidays and book with us. Your wellness is our priority, give us a call and we will answer within 24 hours.
CHECK AVAILABILITY