TWO DAYS AMONG THE WONDERS OF TUSCANY
Natural Reserve Immersion & Relax
This package has been designed to give you something more. For all those who wish to enjoy more than a day in Tuscany, without giving up to relax and slow life, here is the right choice for you.
NATURAL RESERVE IMMERSION & RELAX
How we set the experience
The package includes a day of hunting with the Princes followed by a visit to the noble Cusona Castle and the historic cellars of the VIII century, with a delicious lunch with wine tasting.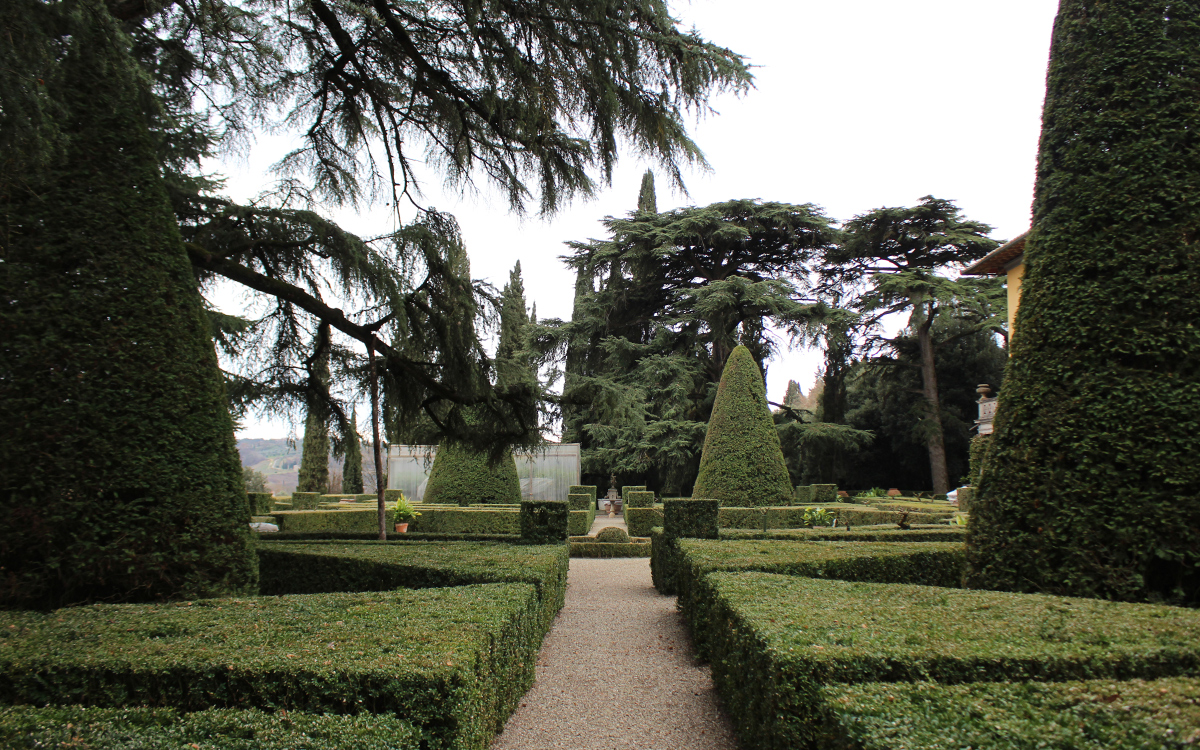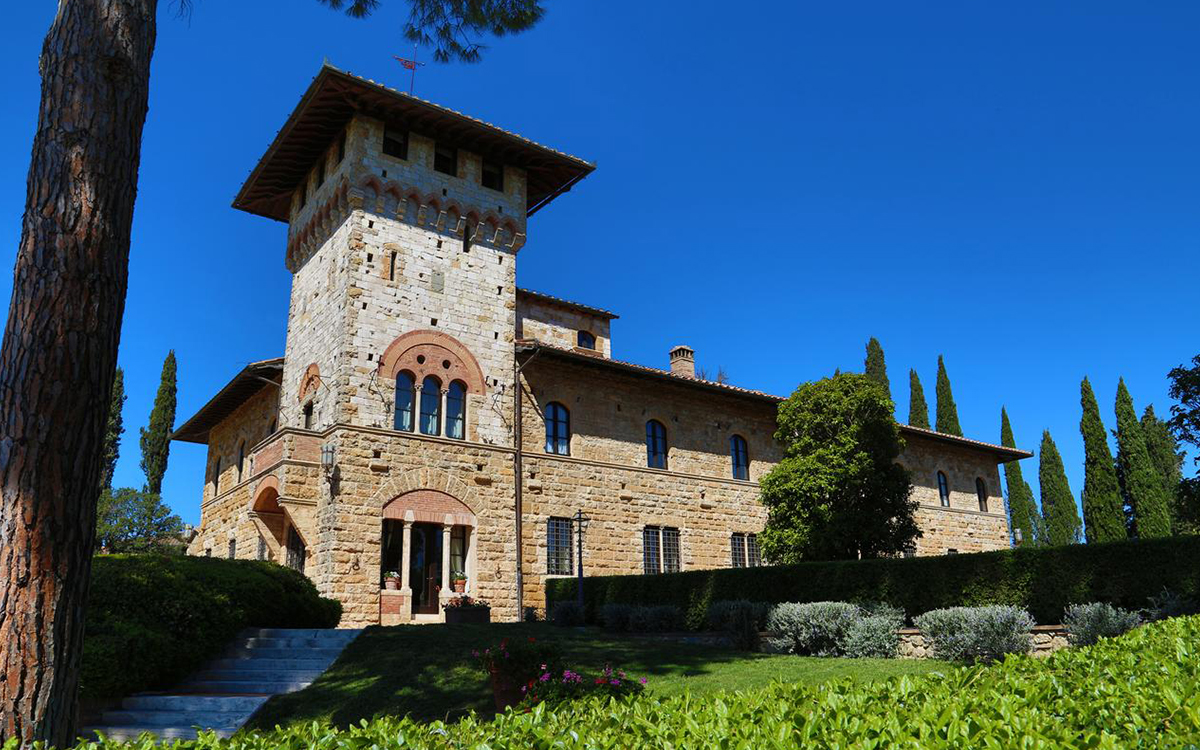 NATURAL RESERVE IMMERSION & RELAX
Spa moments
At the end of the lunch, guests will reach the accommodation with a private transfer. Here they will have free time to rest and use the hotel's services, with the ability to book massages and wellness services in the privacy of their own room.
NATURAL RESERVE IMMERSION & RELAX
Truffle hunting, an exclusive experience
On the second day, after breakfast, guests will be taken to the Tenuta Torciano winery in San Gimignano, for an exciting truffle hunting experience followed by cooking class, a tuscan lunch and a vertical wine tasting of the best estate's products.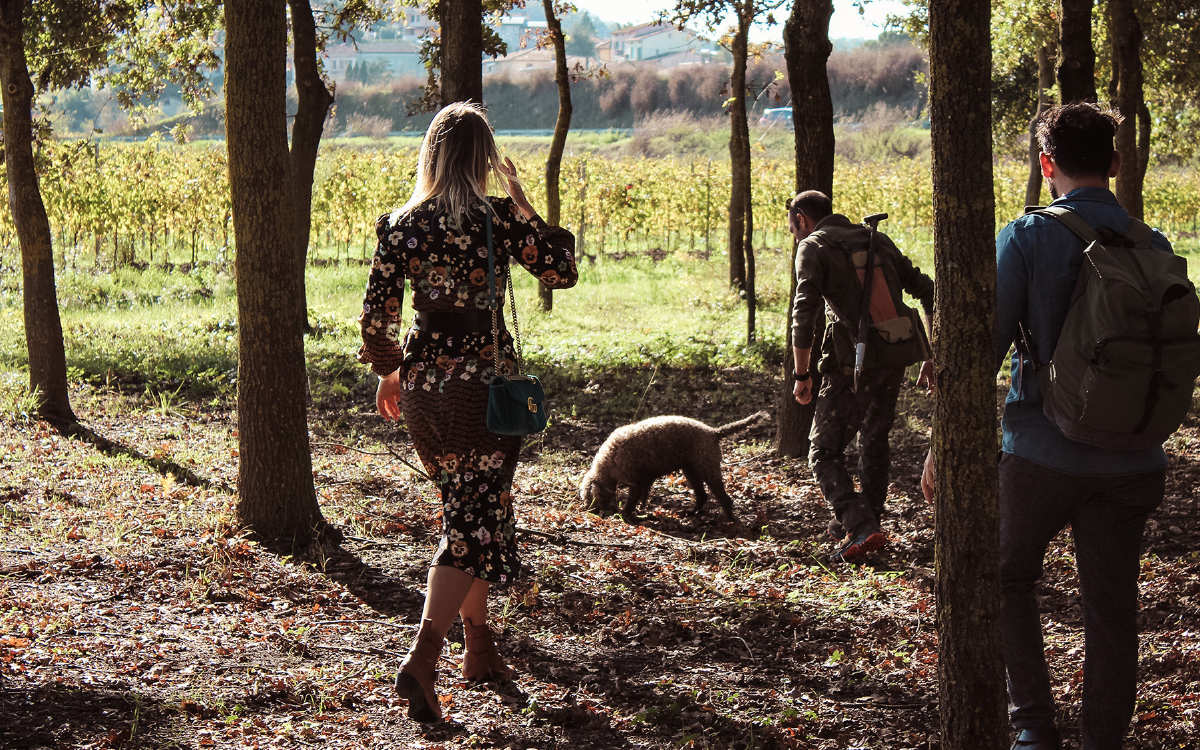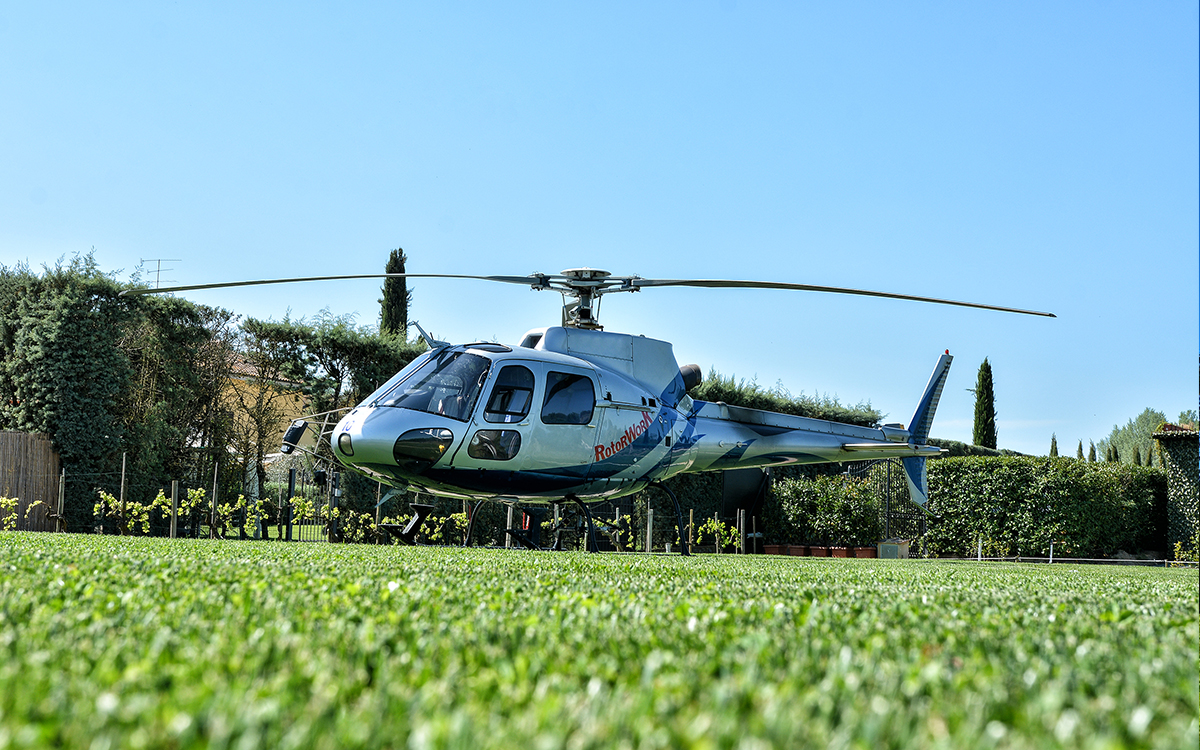 NATURAL RESERVE IMMERSION & RELAX
Fly over Tuscany
In the afternoon (on request) it will be possible to book an helicopter tour starting directly from Tenuta Torciano to admire the beauties and landscapes of the area around San Gimignano, Valdelsa and Volterra. After the helicopter tour or any other activity carried out on the estate, guest will be brought back to the hotel with a private transfer.
Breathless landscapes, animals, Spa treatments, truffle…what else?
We guarantee only premium services to make sure you spend quality time here, as much as possible.
Package Description – 1st Day
8.00 am: pick-up with private driver at your hotel or accommodation.
8.30 am: welcome breakfast at the hunting lodge.
Meeting with the gunman
for the arms delivery and with a member of noble family
10.00 am: beginning of the first hunting round.
11.00 am: beginning of the second hunting round.
11.30 am: coffee-break made by farm's chefs.
12.00 am: beginning of the third hunting round.
12.30 pm: end of the hunting session and return to the farm
for a toast on the ceremony hall celebrating the good hunting
with a glass of Proseccoand other wines produced by the estate.
1.00 pm: visit of the historical cellars of the VIII century.
1.30 pm: full tuscan lunch with tasting of the
best wines produced by the Farm
Package Description – 2nd Day
09.30 am: pick-up with private driver at your hotel or accommodation.
10.00 am: welcome by the Giachi family in Tenuta Torciano Winery,
San Gimignano and walking tour of the historic property.
10.30 am: truffle hunting experience in the private wood of the estate
with a professional guide and his trained dogs. He will teach you how to find
and appreciate the truffle from a technical and sensorial point of view.
11.30 am: cooking class where truffle-based dishes will be prepared.
1.00 pm: lunch and tasting with typical Tuscan dishes
The package includes
Pick up
Qualified Staff (Captain, Chef and Hostess)
Breakfast
Three pheasant hunting rounds
Lunch and Wine Tasting
Visit of historical cellars of Cusona Castle
Transfer
Overnight stay at Collegiata Resort
Wellness treatments (on request)
Truffle hunting
Cooking class
Lunch and Wine Tasting
Helicopter tour (optional)
Drop off to your accomodation
IMPORTANT INFORMATION:
Availability:  whole year, according to hunting season.
Booking necessary.
Duration: 2 days
Schedule: from 8:00 am
For allergies and intolerances please, contact our staff. All packages are subject to availability. Cancellation 15 days before the event. Each booking is subject to availability and requires as collateral the credit card. Payment is due at the time of the event. The rules concerning guarantees and deposit vary according to season and the package or offer, please call for details.
Other packages available
You can choose othere experiences related to hunt thanks to our package below. If you want to spend more than two days in the green of Tuscany, if you want to kick back and find all your favourites activities ready, Fly To Wine is here to help you out.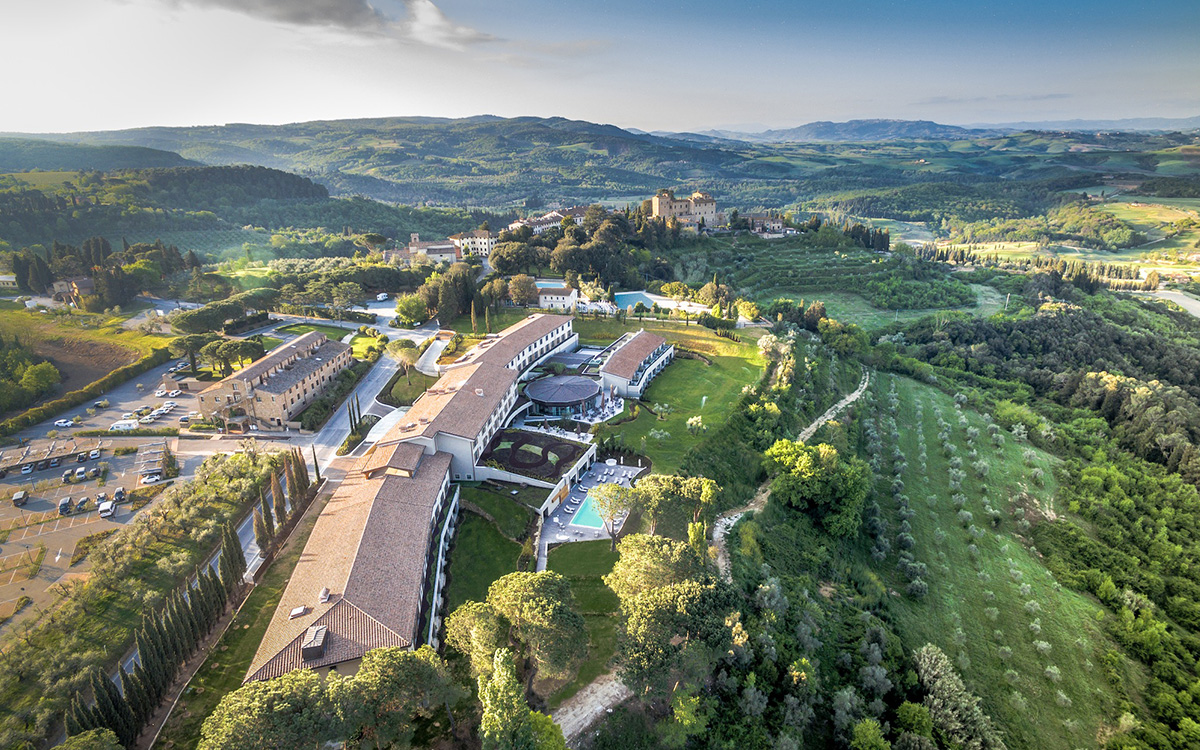 If you wish a total experience, something that join hunting, food, wine, truffle, relax and Golf, you are in the right place. Tuscany can give you positive vibes like no other places in the world.
Book now
Get the best from your holidays and book with us. Your wellness is our priority, give us a call and we will answer within 24 hours.
CHECK AVAILABILITY