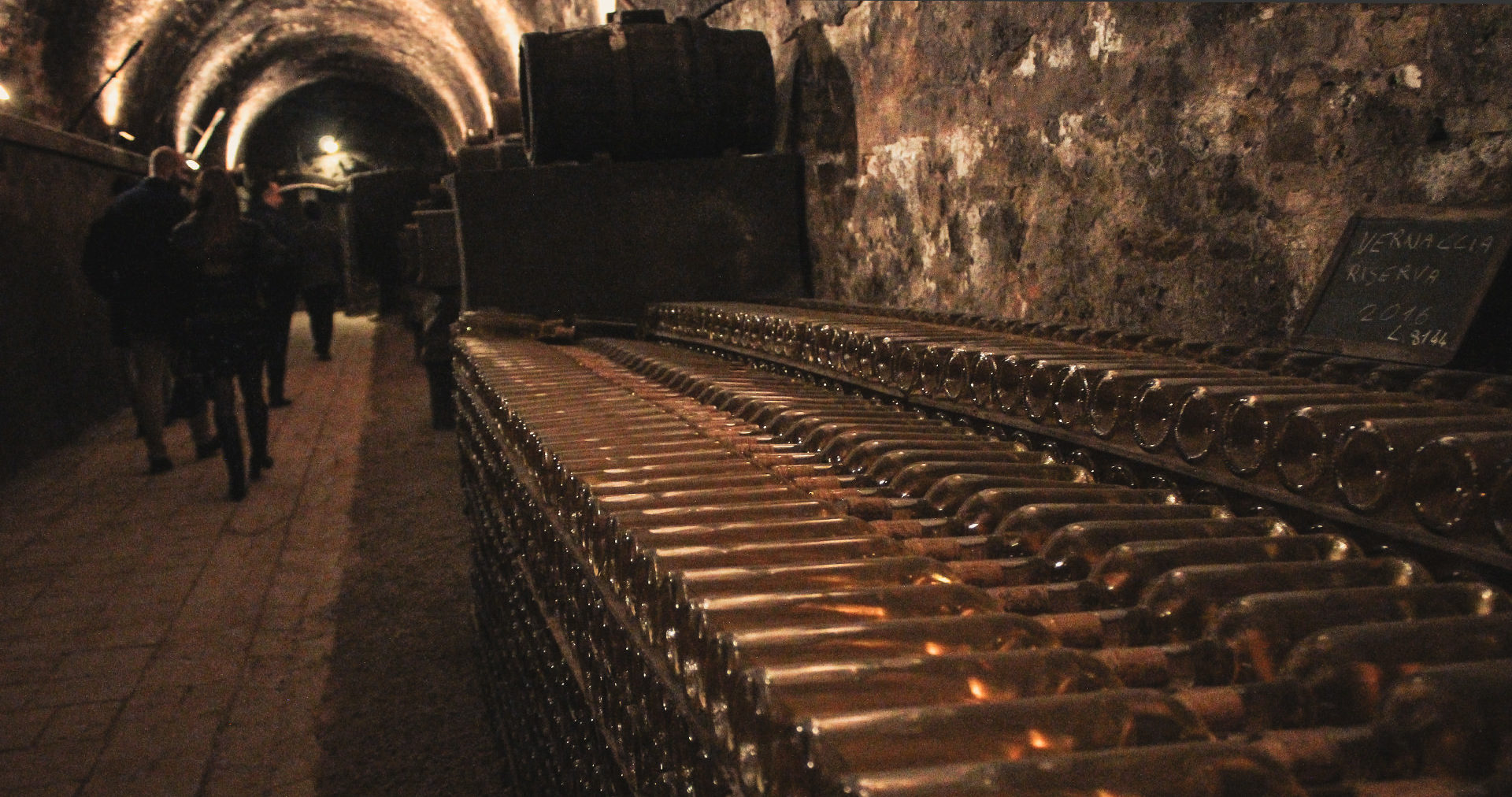 Visit two wine cellars with wine tasting
Half day at the historic Castle with a visit to the cellars and wine tasting.
Access to the castle, whose origins date back to 994, take place through a road lined with cypress trees that ends in front of an imposing wrought iron gate behind which is one of the most famous icons in Italy, as well as a of the most famous and beautiful wineries in the world. The castle is normally closed to the public and can be visited, it becomes an exclusivity only for a few.
The highlight becomes the descent, from the imposing staircase to reach the long underground cellars, still today as a thousand years ago, kept in its original appearance, with the twilight light and the natural temperature to keep the wine in aging in hundreds of barrels.
Here begins the tasting of the prestigious wines followed by the explanation from the production to the bottle while observing and touching the history of the Princes and aristocrats who lived and live in the Castle.
The general silence before so much beauty and goodness of these great wines, focus on this unique opportunity to taste wines presented in such
an incredible environment.
The package includes
Welcome by qualified staff at the CheckPoint
Visit of the vineyards and winery
Lunch with Tuscan food and Wine Tasting
Visit of the farm
Grand Tour of the historical Cave with Wine Tasting
In the splendid setting of the classic and evocative Tuscan landscape of San Gimignano, there is the possibility to participate in exclusive tours, only for a few, as the Castle is closed to the public, in one of the most beautiful 11th century Quarries in Italy.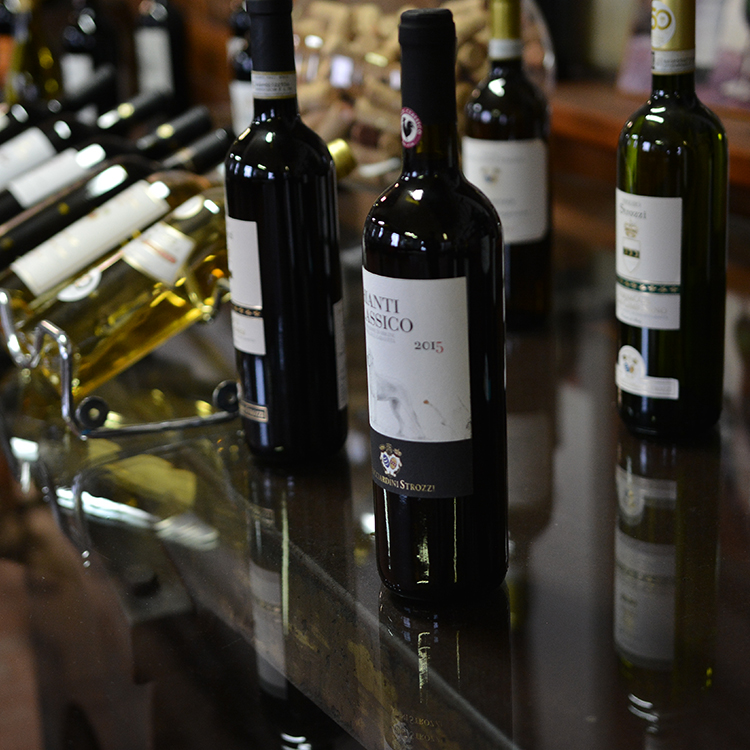 Tasting of fifteen tuscan products
Brunello di Montalcino D.O.C.G.
Cabernet Riserva I.G.T.
Merlot Riserva I.G.T.
Syrah Riserva I.G.T.
Vernaccia of San Gimignano D.O.C.G.
Chianti D.O.C.G.
Chianti Classico D.O.C.G.
Chianti Classico Titolato D.O.C.G.
Millanni I.G.T.
Morellino di Scansano D.O.C.G.
Arabesque I.G.T.
VinBeato – Dessert Wine
Extravirgin Olive Oil
Truffle Flavored Olive Oil
Pepper Olive Oil
Aceto Balsamico Selected
Important information
Time: from 11.00 am
Duration: 160 minutes
Auto Parking: Free
Availability: All Year, by booking only
Notes: For allergies and intolerances please, contact our staff during the booking
All packages are subject to availability. Cancellation 15 days before the event. Each booking is subject to availability and requires as collateral the credit card. Payment is due at the time of the event. The rules concerning guarantees and deposit vary according to season and the package or offer, please call for details.
95 € per person – VAT included
Book now
Get the best from your holidays and book with us. Your wellness is our priority, give us a call and we will answer within 24 hours.
CHECK AVAILABILITY