THE ESSENTIAL OF TUSCANY AT HAND
Full Day Adventure
Enjoy the breathtaking landscape of Tuscany booking what you prefer: you can choose a calm and quiet ride on a horse or bike or you can feel the thrill of a scooter, riding an italian Vespa.
After this amazing tour you will visit an ancient Winery, take a cooking class and enjoy a typical tuscan lunch with Wine Tasting.
FULL DAY ADVENTURE
Travel through Tuscany landscape
You will be taken to the heart of Tuscany where some of the most famous Chianti, Vernaccia and other wines are produced.
Included in your day's itinerary, we will make several pit-stops to several quaint, medieval towns where you will have the opportunity to take panoramic photos. Upon arrival the guests are greeted by their host in our Welcome Center for a brief walking tour of this historic property.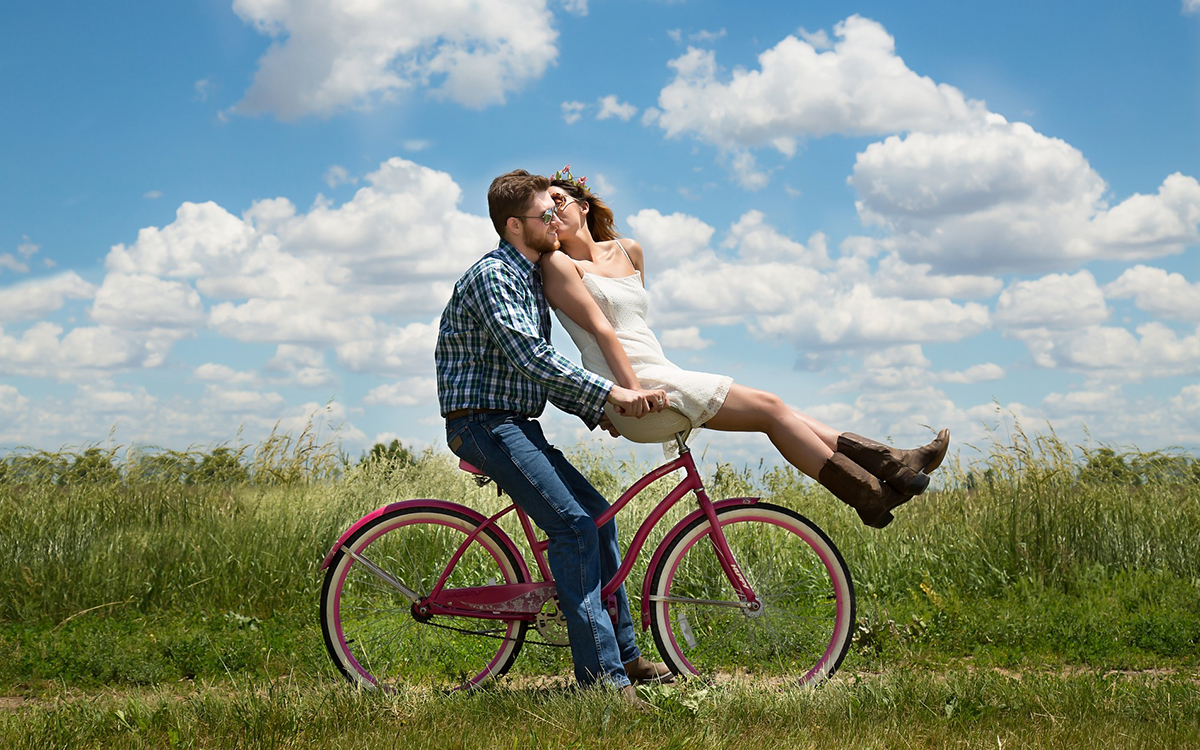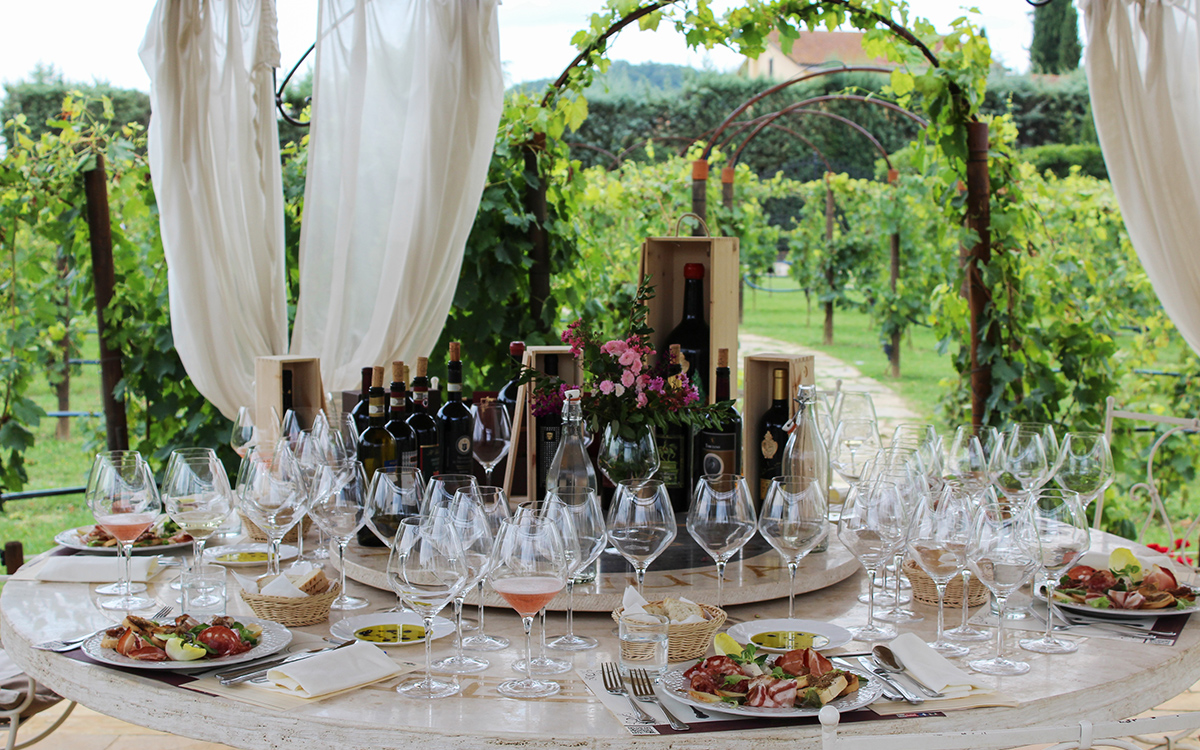 FULL DAY ADVENTURE
Authentic tuscan flavours
After your ride, you will have a delicious lunch in an historical Winery, where you can taste their personal reserve of delicious wines and learn how wine is made, how to taste it and how to pair wine and food.
FULL DAY ADVENTURE
A stop in San Gimignano
During the evening the driver will bring you from Tenuta Torciano to San Gimignano, where you will be guided in a walking tour, to discover all the beauties and secrets of the city. This mediaval hill city is located between Florence and Siena and is one of the most famous gems of Tuscany. A stop here is highly recommended, you can watch the soaring towers that dominate the city, take panoramic pictures and walk through the ancient streets, which still look like hundred years ago.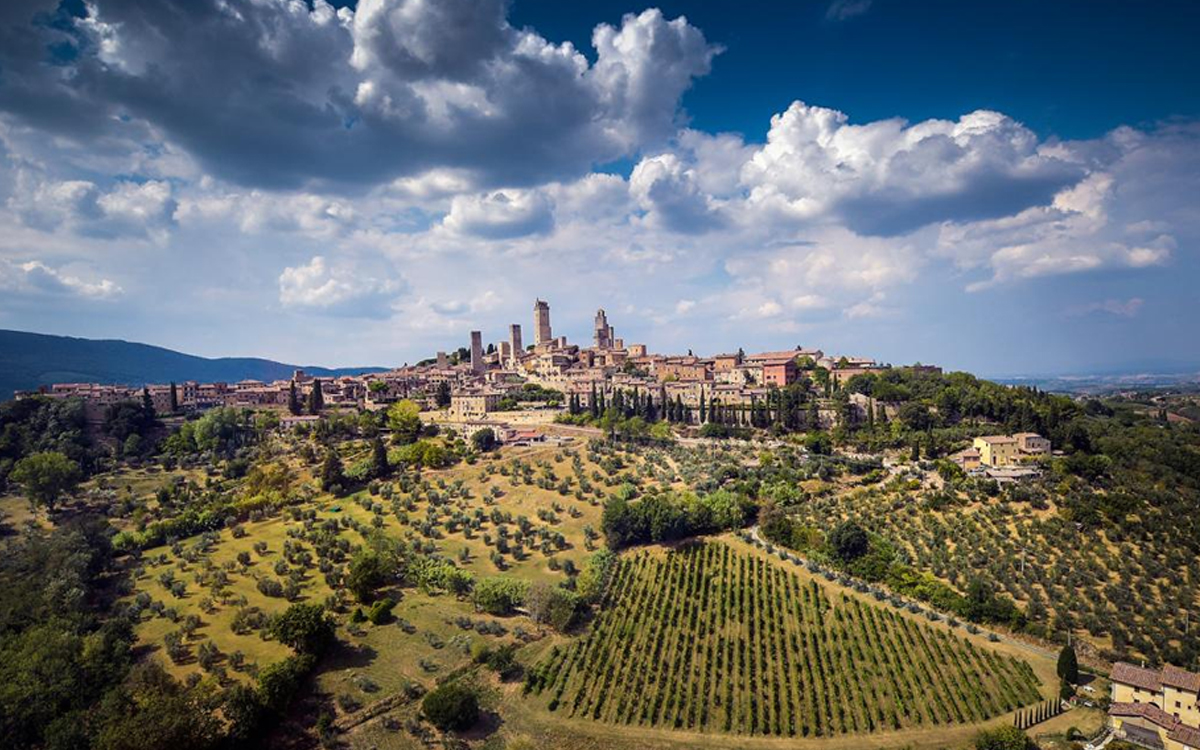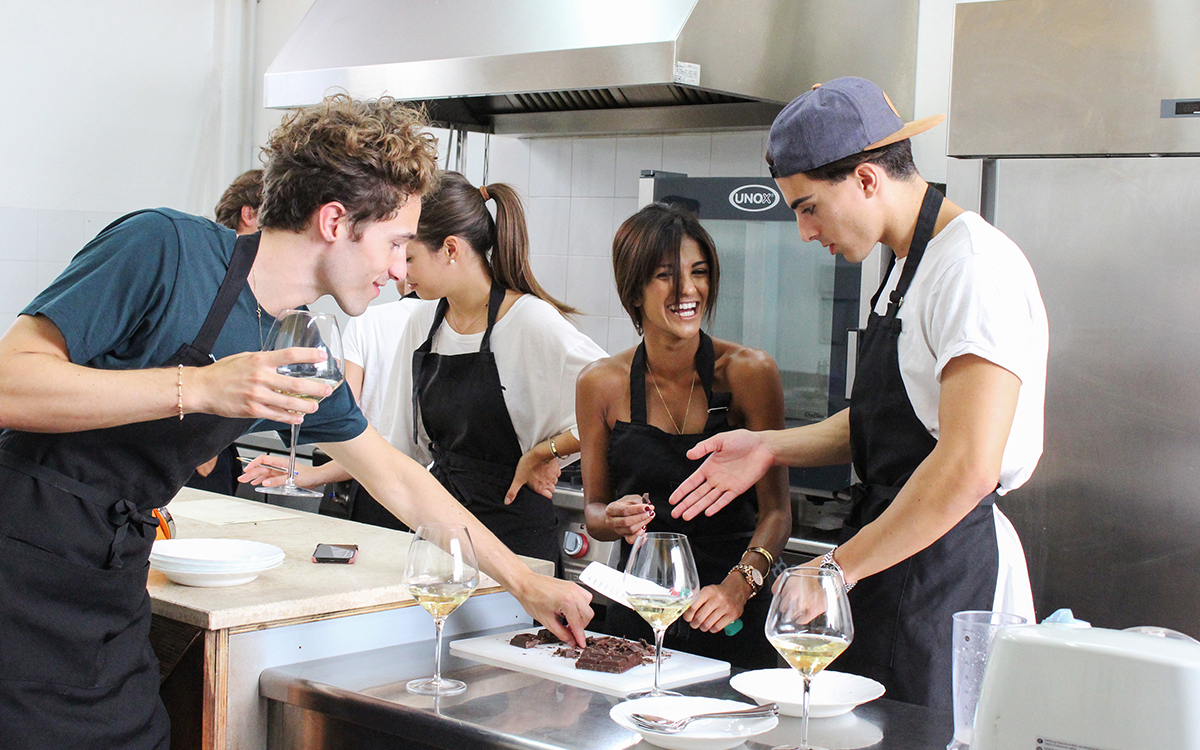 FULL DAY ADVENTURE
Fun is not over thank to Cooking Class
At the end of the visit you will enjoy an authentic Tuscan cooking class and wine tasting with Tuscan Dinner. You will learn how to prepare some typical tuscan dishes, followed by professionals who will explain all the steps to cook something fantastic.. even if you are not expert!
Tuscany life all round
To live a complete experience of Tuscany, to explore the landscapes, the rolling hills, wine, food and the city of San Gimignano in a fun and educational way, consider to book this tour.
Package Description
 10.30 am: Arrival in Tenuta Torciano Winery where your guide will wait you.
 Tour in: scooter, bicycle, or with a Horse, of our Tenuta, the near Vineyards, and nearby places in the heart of Tuscany
Visit to San Gimignano with your Guides
4.30 pm: Return in Tenuta Torciano Winery
5.00 pm to 7.00 pm: Cooking Class in Tenuta Torciano Winery with Tuscan Food and Recipes.
The package includes
Qualified Staff
Bike tour or Horseback riding or Vespa Tour (choose an option)
Lunch and Wine tasting
Transfer to and from San Gimignano
Walking tour in San Gimignano
Cooking Class
Dinner
IMPORTANT INFORMATION:
Availability: whole year. Booking is necessary.
Duration: around 11 hours
Schedule: from 10:30 am
For allergies and intolerances please, contact our staff. Vegetarian and vegan options are available on request.
All packages are subject to availability. Cancellation 15 days before the event. Each booking is subject to availability and requires as collateral the credit card. Payment is due at the time of the event. The rules concerning guarantees and deposit vary according to season and the package or offer, please call for details.
Book now
Get the best from your holidays and book with us. Your wellness is our priority, give us a call and we will answer within 24 hours.
CHECK AVAILABILITY