Visit Tuscany and Live the Tuscan Life
We design unique travel and authentic experiences tailor-made on your desire.
Discover more about our tours around Tuscany and Italy.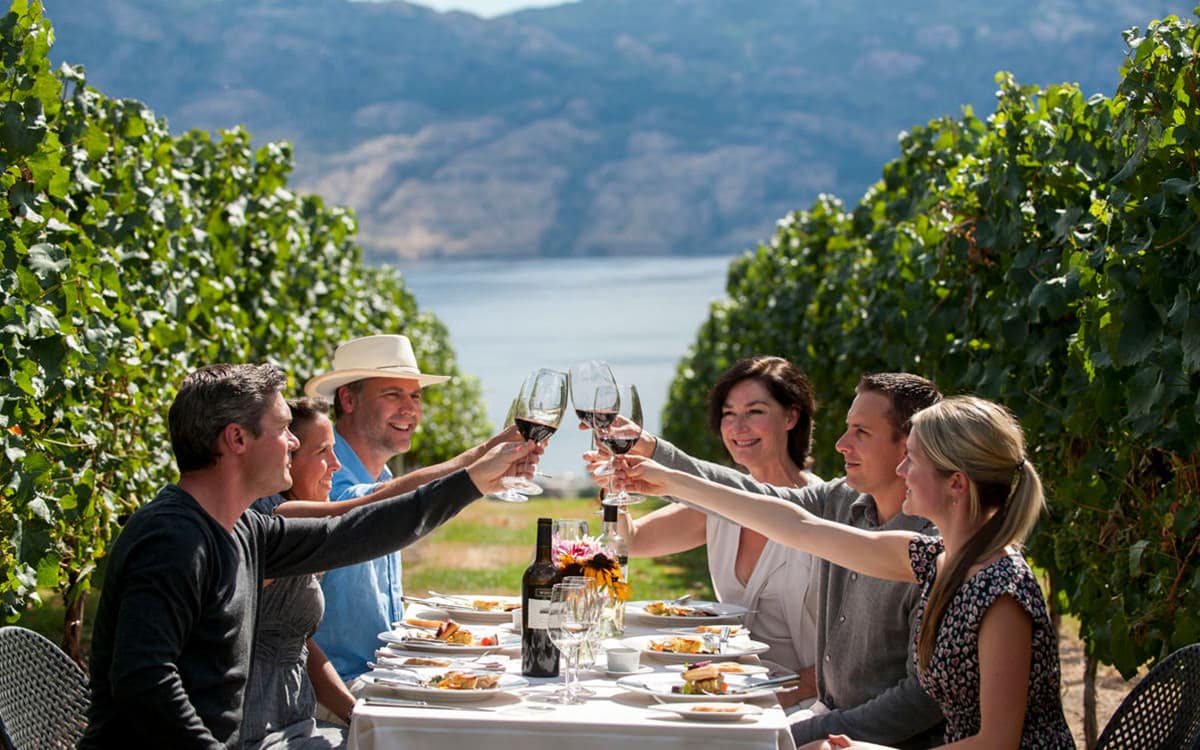 Most requested Wine Tour and transportation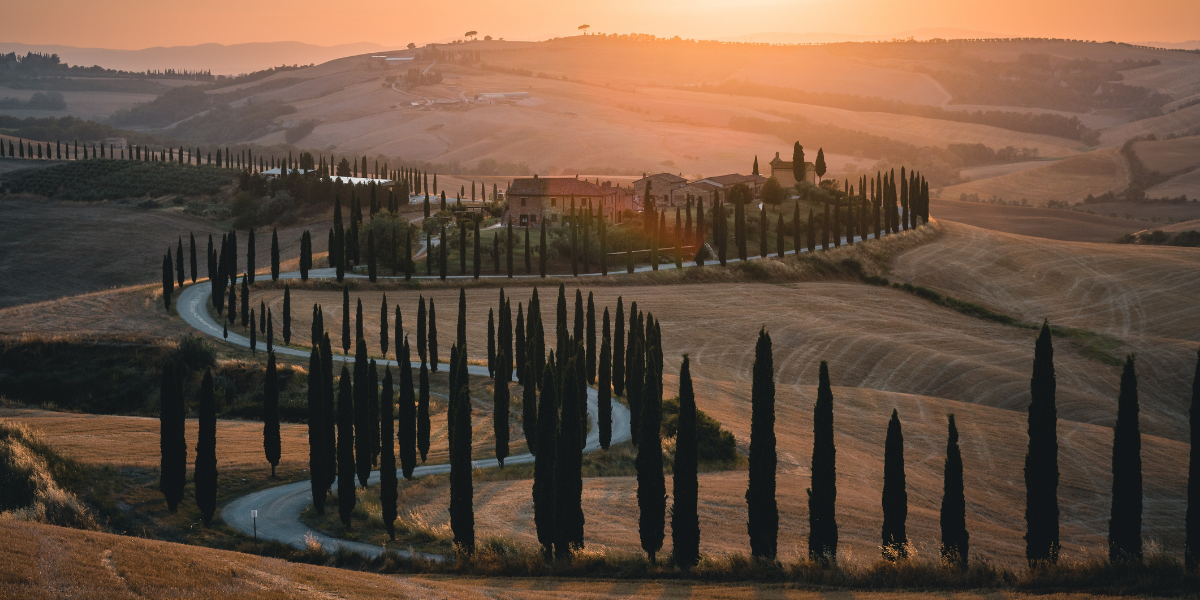 Authentic tuscan experiences
Live a genuine tuscan experiences and immerse yourself into the italian life. Taste the finest food and wine and live unique moments to share 
A VISUAL JOURNEY
Romantic Lunch in the Vineyard
Across the globe, we integrate wine tasting rituals with indigenous ingredients, a profoundly therapeutic touch into the nature, and a gentle sense of joy and discovery in our winery. We believe that reconnecting with your environment and the purity of Nature offers a means to rediscover the simple life inside the Self and with your family and friends.
A GASTRONOMIC JOURNEY
Truffle Hunt, Cooking class & Wine tasting
There are three things that put Tuscany on the top list of the gastronomic destinations: wine, truffles and cooking. Enjoy the best of those with a beautiful truffle hunting in the countryside followed by a cooking class and a special Wine Tasting.
Staying with us turns a trip to Tuscany into an unforgettable unique experience.