AN EXCLUSIVE, FULL EXPERIENCE
Wellness Day in San Gimignano
In this unique experience, Fly To Wine offers you the chance to experience a relaxing moment suitable for all ages. You will be in first person, accompanied by our staff and very nice dogs, to look for truffles in our truffle forest, next to the green vineyards in the Chianti countryside.
WELLNESS DAY IN SAN GIMIGNANO
Truffle Hunt
You will experience unique emotions by learning to search, recognize and clean the precious truffles. We will bring you in a truffle wood and follow you during this unique experience of one of the most renowed italian products. Truffle is known since the Sumerian age and tends to grow only in specific soils.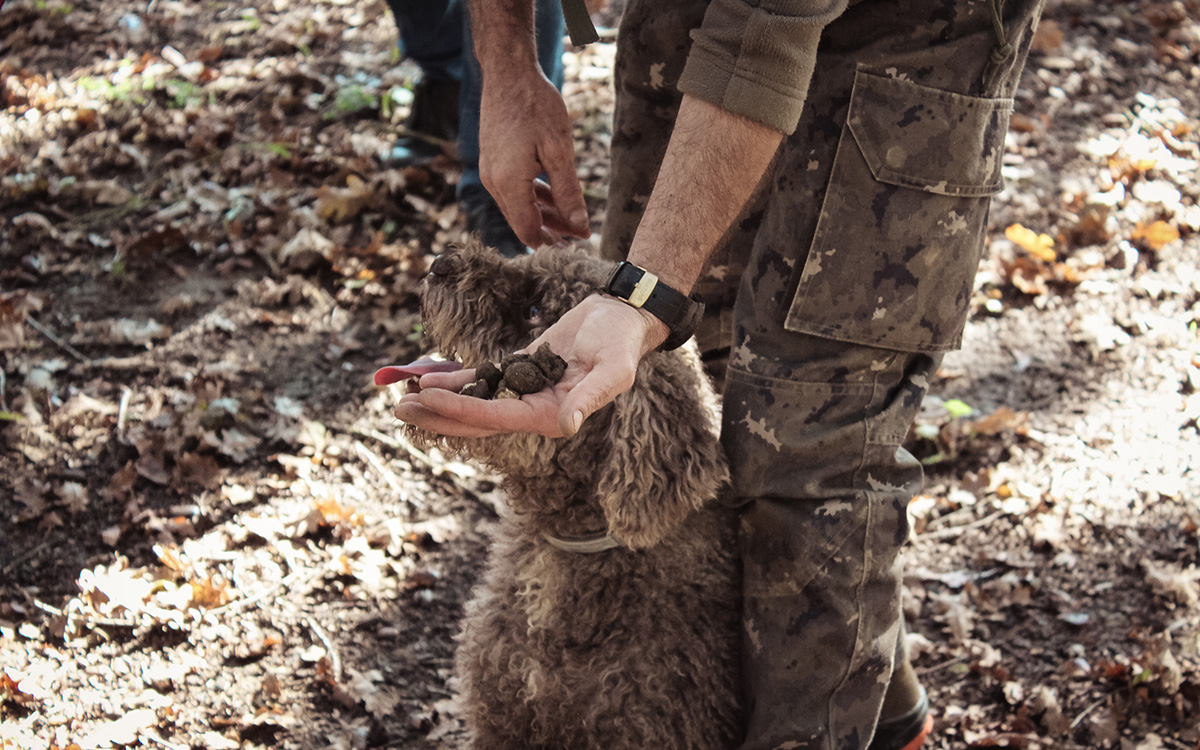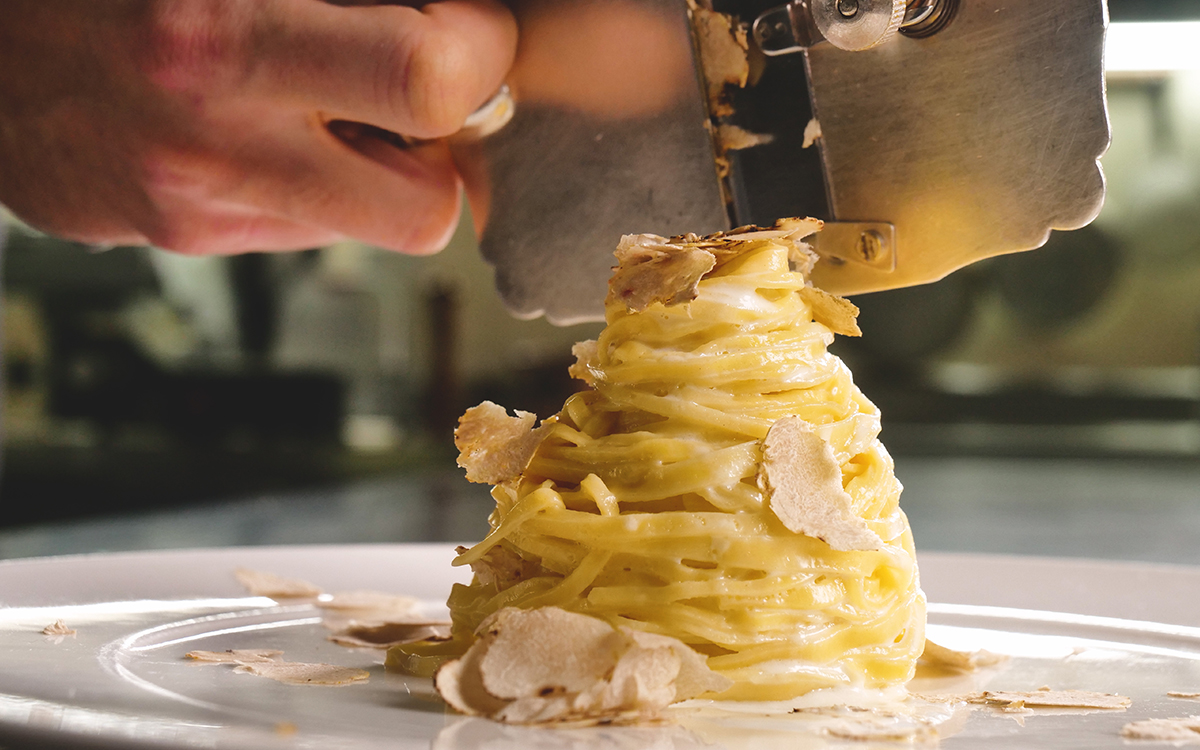 WELLNESS DAY IN SAN GIMIGNANO
Cooking Class
After the truffle hunt, we offer a cooking class, during which you will learn to manipulate truffle, how to preserve it and, above all, how to make dishes with it.  Our chef will teach you all the secrets of how to taste it, eat it or keep it. You will follow some truffle based recipes together and then you can taste the final result. You will be a chef for one day!
During the lunch you will taste prestigious Wines and be pampered by our staff. They'll teach you the wine etiquette and offer you a unique tasting of 15 tuscan products.
WELLNESS DAY IN SAN GIMIGNANO
San Gimignano, the city of  a hundred towers
After a delicious Lunch and Wine Tasting, you will visit the medieval city of San Gimignano. You can go for shopping or just to to admire the wonders of the City, discover the narrow street and breath the ancient atmosphere…whatever is your purpose, you will be amazed!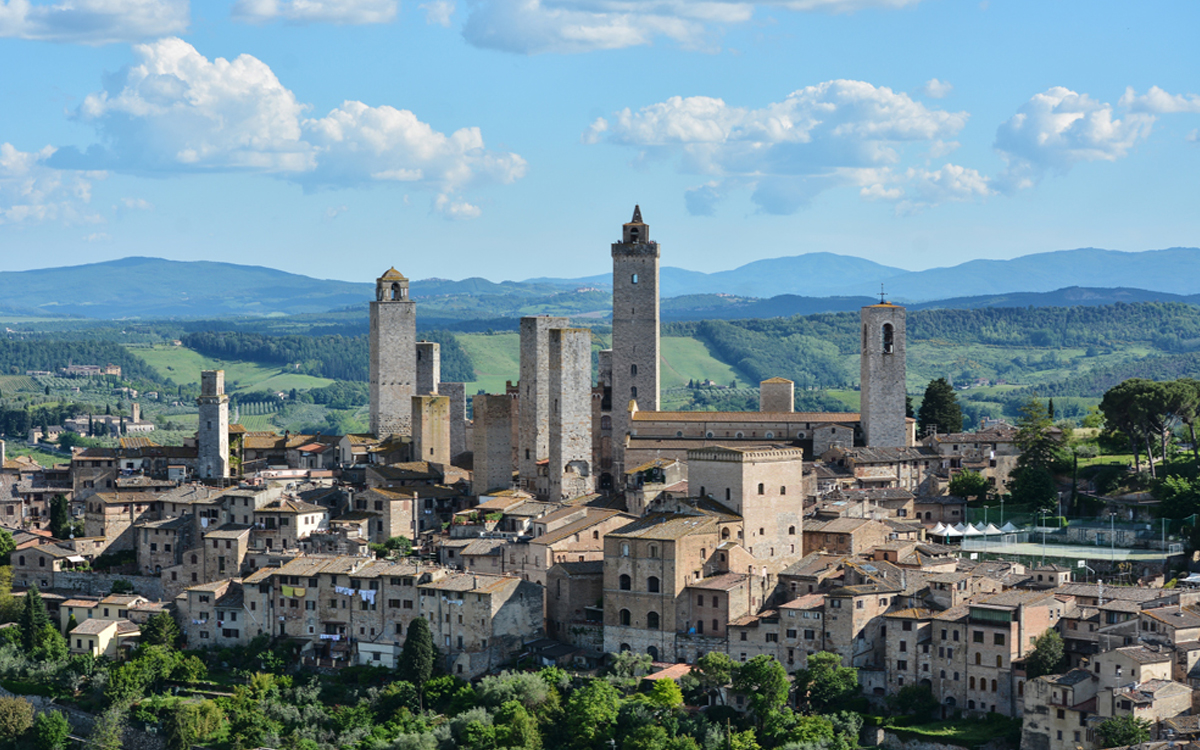 A day to discover Tuscany at its best
Sometimes happens to be undecided in booking an experience or adventure: you scroll so many options and you are looking for the one that offers a real local experience. Well, we are here to give you this. Truffle hunt, food and wine. This is Tuscany, our precious land, and we want to share it with you.
Package Description
9:00 am: The driver will pick you up to your hotel / accomodation. Schedule yet to be agreed.
If the customer shows up after this time the service can not be performed.
Arrival at the Winery
 Visit of the Winery and the surrounding vineyards
 Truffle hunting with truffle introduction and how to recognize it
Cooking Class where mainly truffle-based dishes will be prepared
Lunch with tasting in the cellar
Visit of San Gimignano accompanied by our driver
Spend an afternoon in San Gimignano
Archery experience (optional)
Helicopter experience (optional)
Return to the hotel in the evening
The package includes
Pick up
Qualified Staff
Truffle hunt
Cooking Class
Lunch and Wine tasting
A visit to San Gimignano
Drop off
IMPORTANT INFORMATION:
Availability: whole year.
Booking necessary.
Duration: about 9 hours.
Schedule: from 9:30 am
For allergies and intolerances please, contact our staff. Vegetarian and vegan options are available on request.
All packages are subject to availability. Cancellation 15 days before the event. Each booking is subject to availability and requires as collateral the credit card. Payment is due at the time of the event. The rules concerning guarantees and deposit vary according to season and the package or offer, please call for details.
Additional Services
Add top services to your Helicopter Tour. Discover the pleasure of the italian cuisine taking a class or explore ancient Towers of San Gimignano and a wonderful view from the its terrace.
Book now
Get the best from your holidays and book with us. Your wellness is our priority, give us a call and we will answer within 24 hours.
CHECK AVAILABILITY