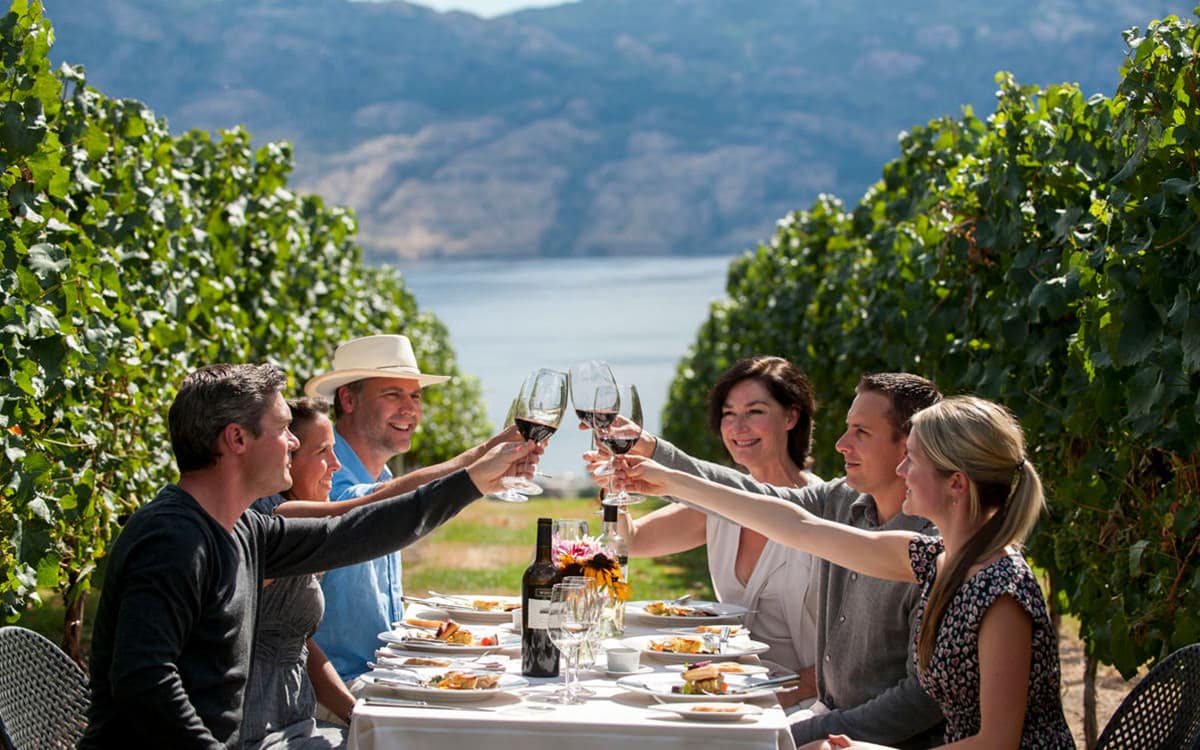 DESIGN YOUR UNIQUE EXPERIENCE
Private luxury tailor made travel
Fly to Wine experts are at your disposal to design a unique experience just for you, to satisfy your desire. Tailor-made your luxury private journey and make each day an adventure that you always wanted to live. Together we will be able to design your perfect trip choosing destination, your luxury accomodation and all the activities that will transform the travel into an unforgettable journey.
Contact us to start planning your private luxury tailor-made journey.
Not sure where to begin? Browse between our tours and journeys and be inspired by our suggestions. At Fly to Wine we are at your full disposal to personalised all our tours.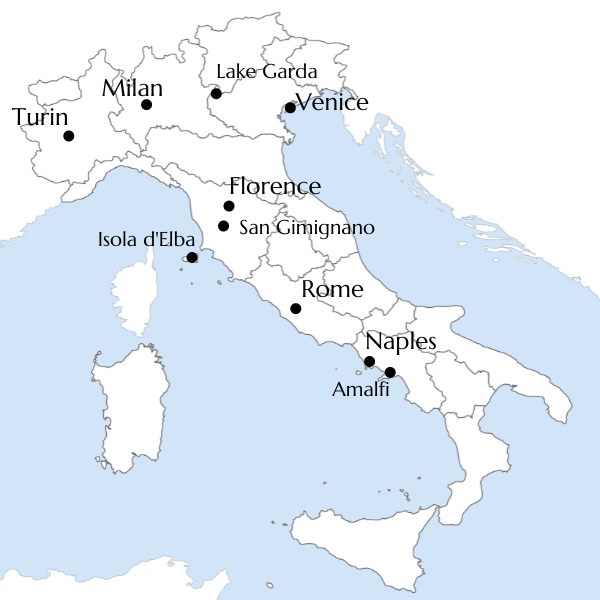 FLY TO WINE
Our destinations
We select the best destinations around Italy to make your trip a unique experience. Our proposal are all design to guarantee an authentic memorable journey, far away from the ordinary route. Fly to Wine tours make you discover the top destination in Italy from an exclusive perspective, mixing cultural, gastronomical and leisure activities.
At Fly to Wine we work constantly to increment our destination selecting the best partner for you, and if you want a tailor-made journey contact us.
Several times people find tours online and just pick up the first that shows something nice around Tuscany. Fly To Wine selects experiences out of the ordinary, so you'll make sure to invest your time and your money in something that you'll easily remember throughout the years.
We don't want to just sell tours, we want to give emotions to people.
Since booking a Yacht or seeking for truffle, for example, is something hard to organize and awesome to live, we offer you the chance to have everything with few click.