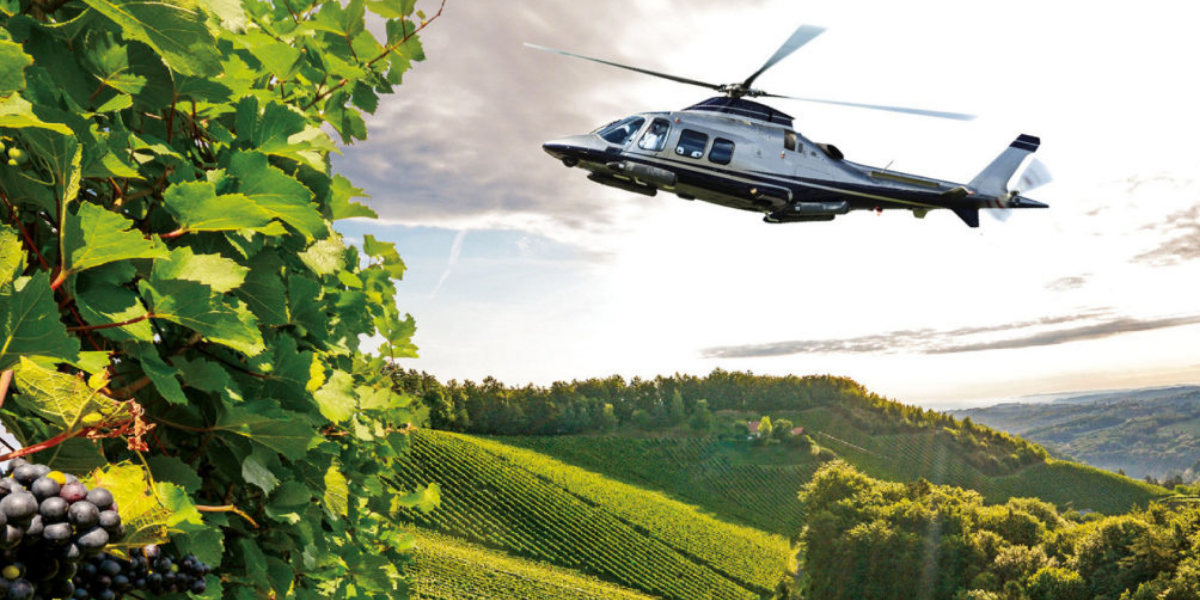 An helicopter journey is an unexpected way to discover Italy.
Live every moment and admire the stunning view of the italian landscape, enjoy also the transfer time to take the best memory of your travel.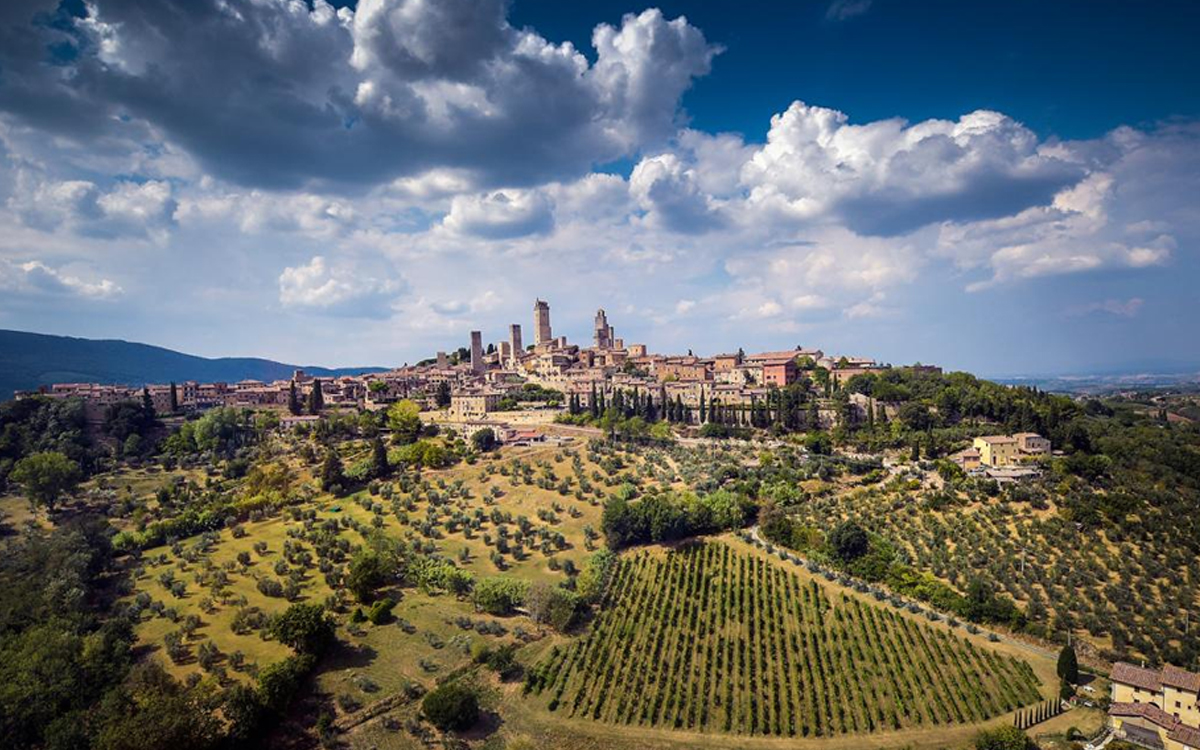 HELICOPTER JOURNEY
Tuscany by helicopter
8 DAYS – PRICE START FROM € per person
Florence – San Gimignano – Montalcino – Val d'Orcia – Bolgheri
Experience a unique trip like never before. Embark in our helicopter tour around Tuscany and discover the most fascinating destination.
HELICOPTER JOURNEY
Wine helicopter holiday
11 DAYS – PRICE START FROM € per person
Borgo San Felice – Val d'Orcia – Bolgheri – Prosecco area – Langhe – Roero
Join us to an helicopter travel to admire the best views of Italy, with its vineyards and colorful medieval towns and taste the most prestigious wines.
A wonderful occasion to explore Italy in a different way
Don't miss this one of a kind adventure. If you want to visit Italy and enjoy the landscape like you never did before, contact us for more information.
IMPORTANT INFORMATION:
Availability: whole year.
Booking necessary.
All packages are subject to availability. Cancellation 15 days before the event. Each booking is subject to availability and requires as collateral the credit card. Payment is due at the time of the event. The rules concerning guarantees and deposit vary according to season and the package or offer, please call for details.
Book now
Get the best from your holidays and book with us. Your wellness is our priority, give us a call and we will answer within 24 hours.
CHECK AVAILABILITY