TUSCANY ÉLITE
Mega Yacht Wine Events
Learn the wine tasting in the middle of the sea
MEGA YACHT WINE EVENTS
We organize an exclusive experience for you!
Fly To Wine can reach your yacht by Helicopter to organize the Wine Event directly where you are. Sounds incredible? We are there for you, to let you experience a real Wine Tasting with Wine School. Also, we will talk about each of the hallmarks: dispelling industry rumors, banishing popular wine myths, and delivering information in an easy-to-understand manner.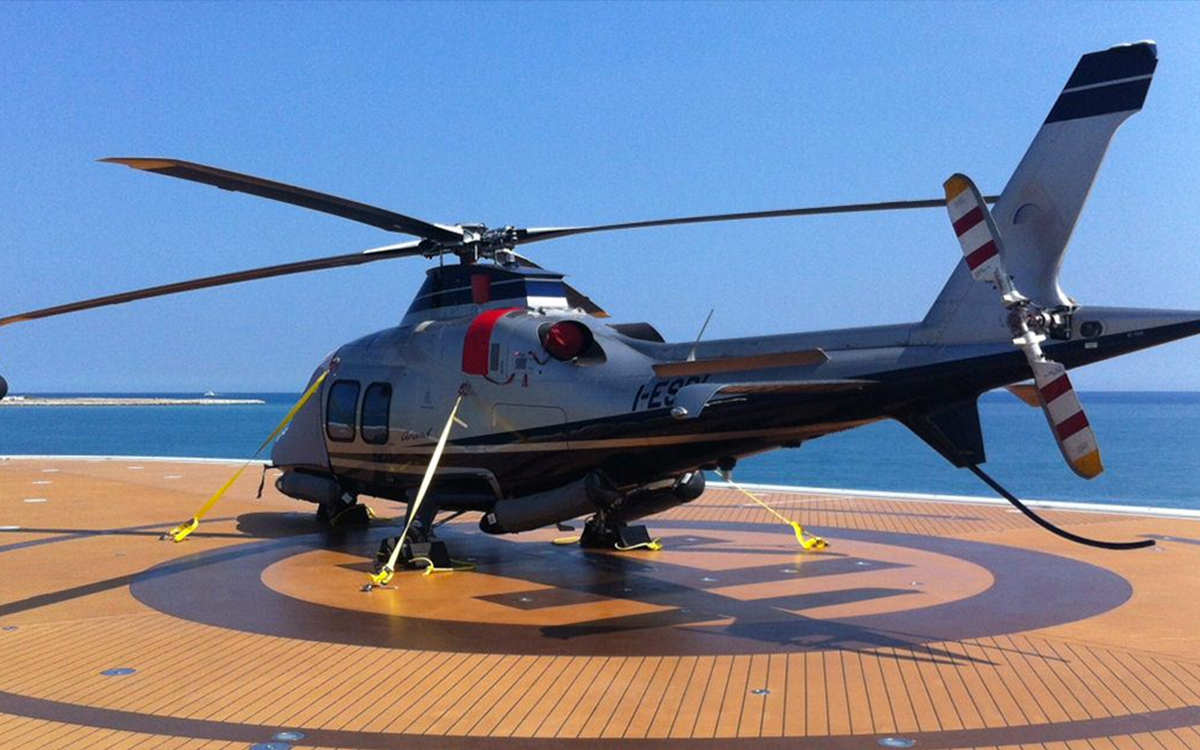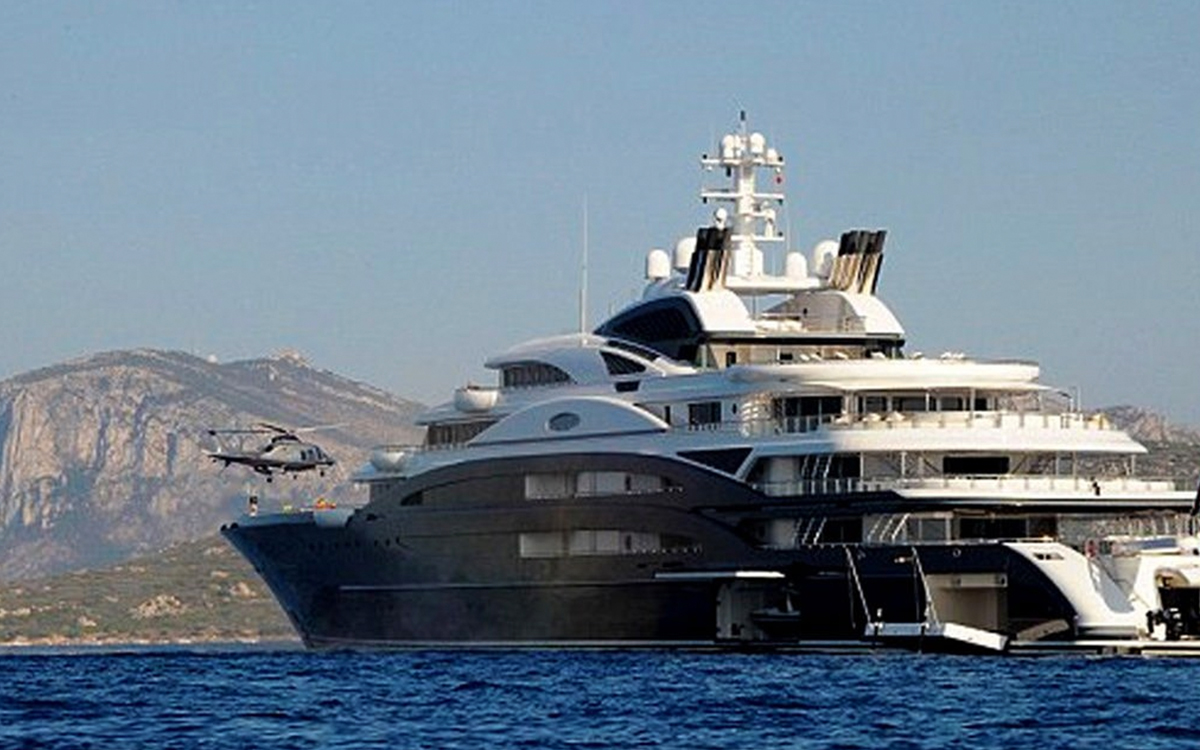 MEGA YACHT WINE EVENTS
Taylor made events
The requirments needed to organize an event are the following:
Where the yacht is located

Number of People participating in the Event

Date of the event
MEGA YACHT WINE EVENTS
How the Event takes place
Our staff of professionals will arrive to the Yacht with an Helicopter (when an helipad is available) or by boat; transporting the wines and gourmet needed for the event. It will be last around 1.5 hour and the participants are going to taste 10 different exclusive prestigious wines with food to learn how to pair them the best. Everything will be done in a relaxed, joyful and fun atmosphere.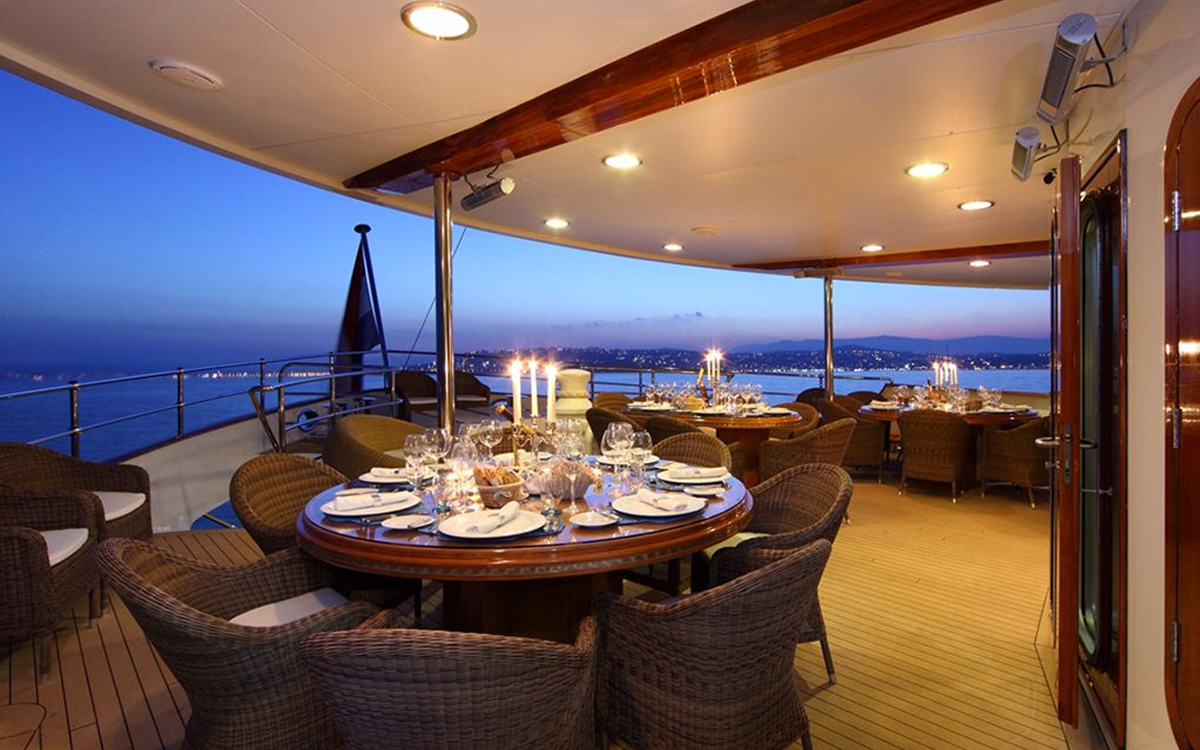 Wine School Events on Private Yachts
This year Fly To Wine decided to organize tailor-made private events directly on your yacht. Travelling to and from your yacht via helicopter is one of the fastest and hassle-free methods of transportation available for owners and guests.
Private events may be held either on-site or at a venue of your choice. We are proud to offer a tailor-made event for our special clients.
You can also purchase genuine tuscan wine during the event!
To organize the event the best,
we kindly ask:
Where the yacht is located
Number of People participating in the Event
Date of the event
Host Requirements:
Setting of the Table
Full Lunch Course per participant
Three Wine Glasses per participant
The package includes
Qualified Staff
Helicopter directly on your yacht
Wine Tasting
Wine School
Lunch or dinner
IMPORTANT INFORMATION:
Availability: whole year. Booking is necessary.
Duration: around 1h hour and 30 minutes
Schedule: from 9:30 am
For allergies and intolerances please, contact our staff.
All packages are subject to availability. Cancellation 15 days before the event. Each booking is subject to availability and requires as collateral the credit card. Payment is due at the time of the event. The rules concerning guarantees and deposit vary according to season and the package or offer, please call for details.
Book now
Get the best from your holidays and book with us. Your wellness is our priority, give us a call and we will answer within 24 hours.
CHECK AVAILABILITY