TRUFFLE, WINE & COOK: THREE FLAGSHIPS OF TUSCANY
Truffle Hunt, Cooking Class & Wine Tasting
There are three things that put Tuscany on the  top list: wine, truffles and cooking. Enjoy the best of those with a beautiful truffle hunting in the countryside followed by a cooking class and a special Wine Tasting
TRUFFLE HUNT, COOKING CLASS & WINE TASTING
A rare experience in a real truffle wood
Add to your wish list this experience and sign up for a day of excitement, participating in a truffle hunt adventure alongside beautiful hunting dogs. Accompanied by a professional guide with his trained dogs, for 4 hours you can share a wonderful experience in searching for truffle throughout the oak forests that border San Gimignano.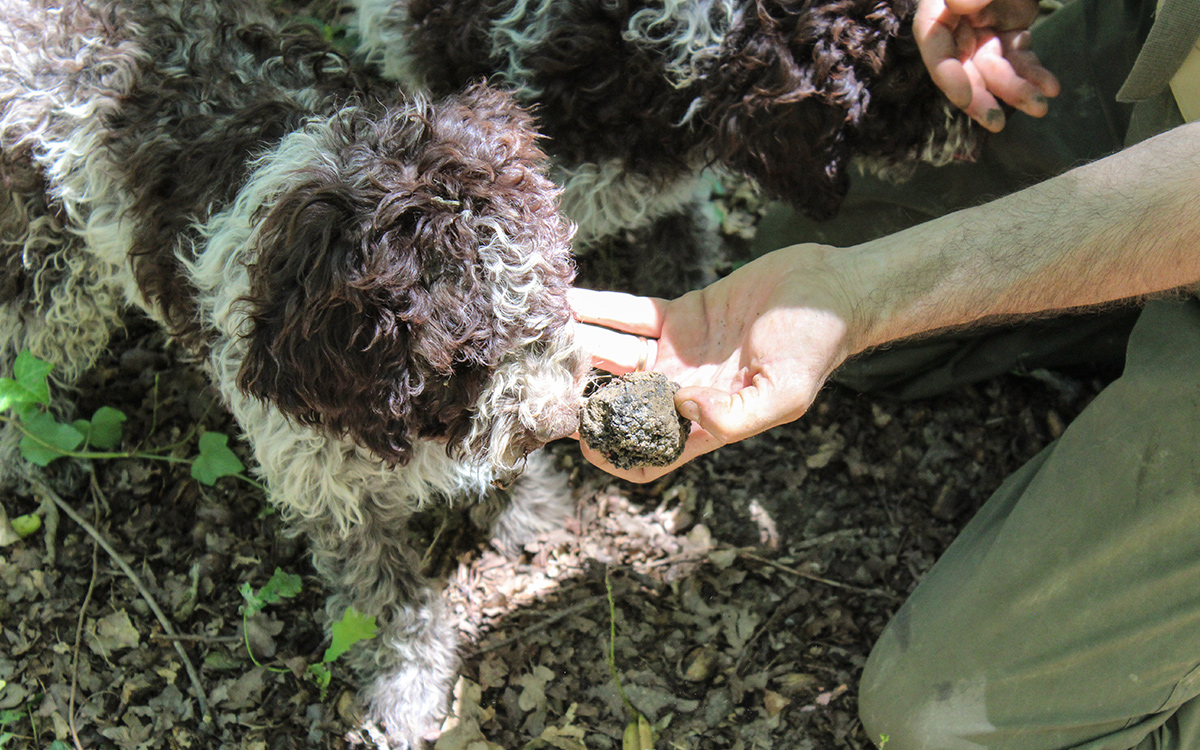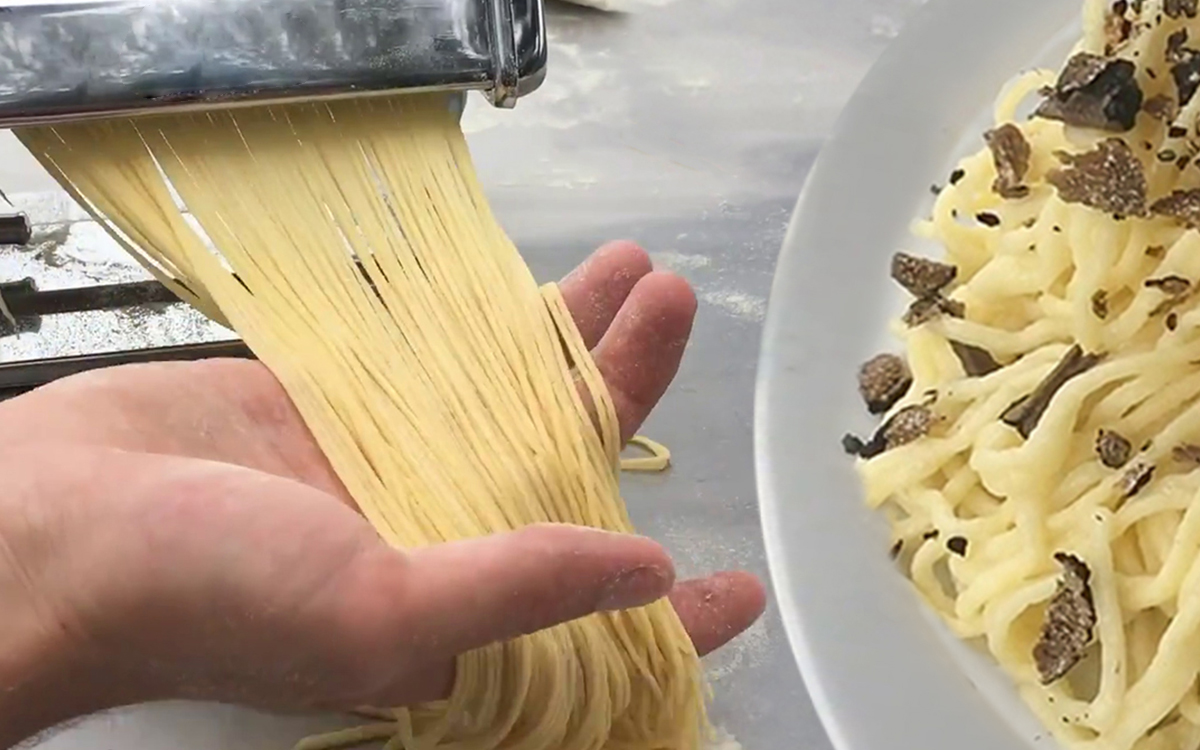 TRUFFLE HUNT, COOKING CLASS & WINE TASTING
Dishes made up of your truffle
In this private wood, you will discover precious white and black truffle. Here you can learn how to identify the various species of trees and the ideal habitat for truffle growth. After that you will join a cooking class where you will learn how to cut, preserve and cook the truffles you found. Enjoy a special lunch made entirely by you and a cooking lesson in which you will get to the heart of tuscan cuisine.
TRUFFLE HUNT, COOKING CLASS & WINE TASTING
Last but not least…Wine Tasting!
While you are having lunch you can taste a rare reserve of delicious wines and learn how wine is made, how to taste it and hold the glass. It will be a real Wine School experience that will help you also to pair wine and food.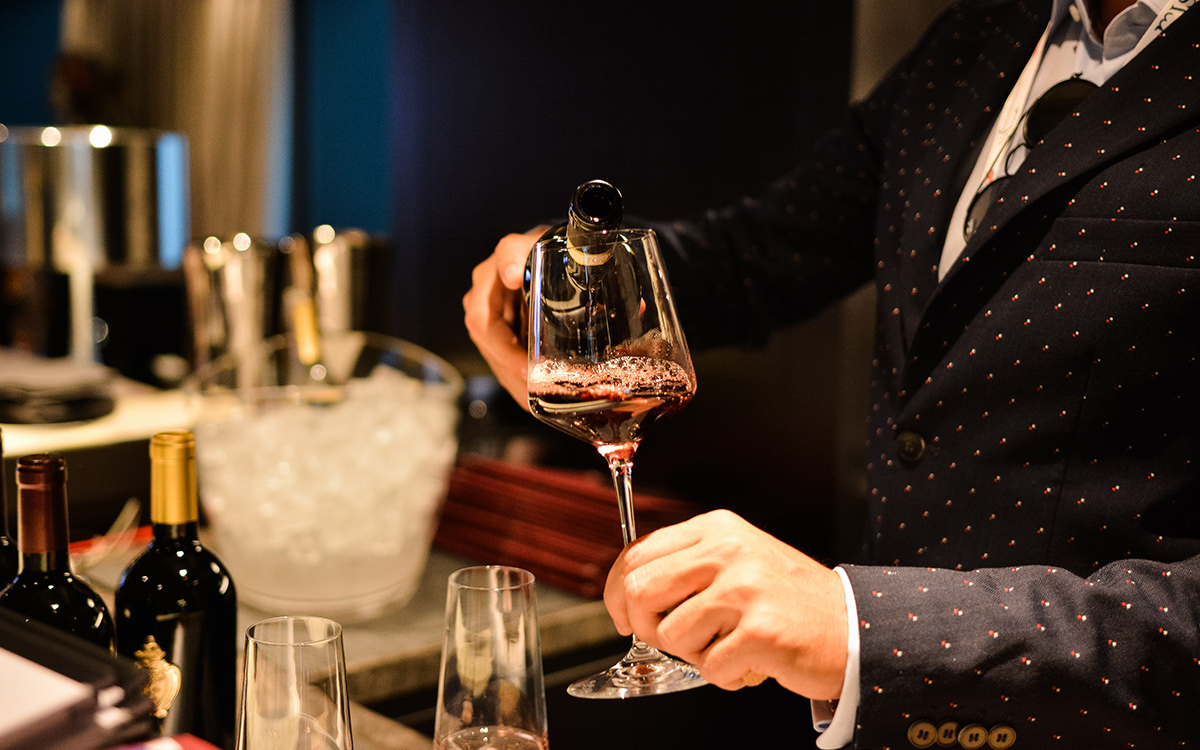 Truffle Hunt is a must try if you visit Tuscany
It's not easy to find a truffle wood that is open to everybody and that is because truffle is considered a very rare and delicate item. Fly To Wine wanted to give you the chance to live this special experience, that's why we looked for a private truffle wood to collaborate with.  Once you are in Tuscany, don't miss this one of a kind opportunity!
Package Description
10:00 am: lesson on on how to recognize and search for Truffle
with an English speaking translator.
1 hour of truffle hunting with a professional guide that will
teach you the technical information about truffle. You will learn
their characteristics, how to use and keep them.
Around 11:30: Cooking class with truffle, learning how to make awesome
truffle recipes and enjoy them to the fullest
Enjoy a typical tuscan lunch with Wine Tasting
You can start the experience also at 5:00 pm and complete the day with a dinner.
The package includes
Qualified Staff
Truffle hunt in a private wood
Cooking Class
Lunch and Wine Tasting
IMPORTANT INFORMATION:
Availability: whole year.
Booking necessary.
Duration: around 3 hours
Schedule: from 10:00 am / from 5:00 pm
For allergies and intolerances please, contact our staff. Vegetarian and vegan options are available on request.
All packages are subject to availability. Cancellation 15 days before the event. Each booking is subject to availability and requires as collateral the credit card. Payment is due at the time of the event. The rules concerning guarantees and deposit vary according to season and the package or offer, please call for details.
Book now
Get the best from your holidays and book with us. Your wellness is our priority, give us a call and we will answer within 24 hours.
CHECK AVAILABILITY