CLASSIC TUSCANY
Love in the Castle
Fly To Wine has exclusive access to wonderful locations, join us in this gorgeous experience.
LOVE IN THE CASTLE
Noble aristocratic Castle in the green
The first documents about this élite Castle in Tuscany near San Gimignano, go back in 994, so more than a thousend years ago. Though its age, it has preserved the authentic and stunning spirit of the medieval time. Limited availability, join now!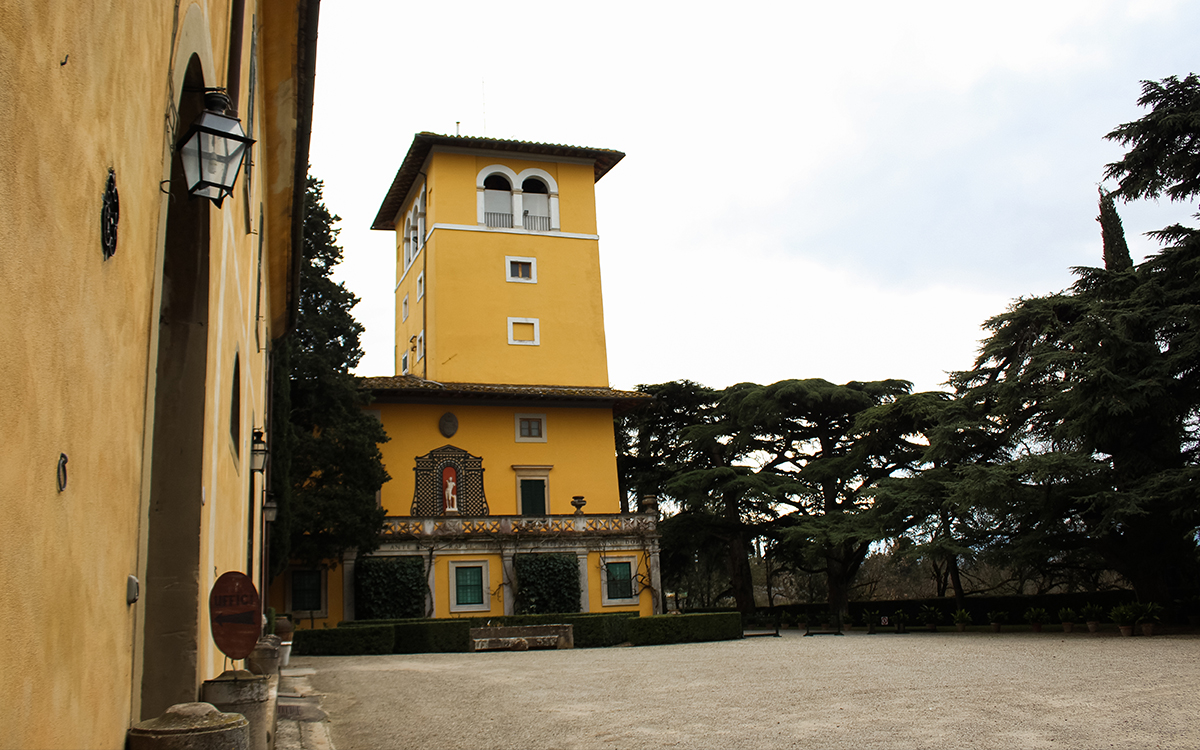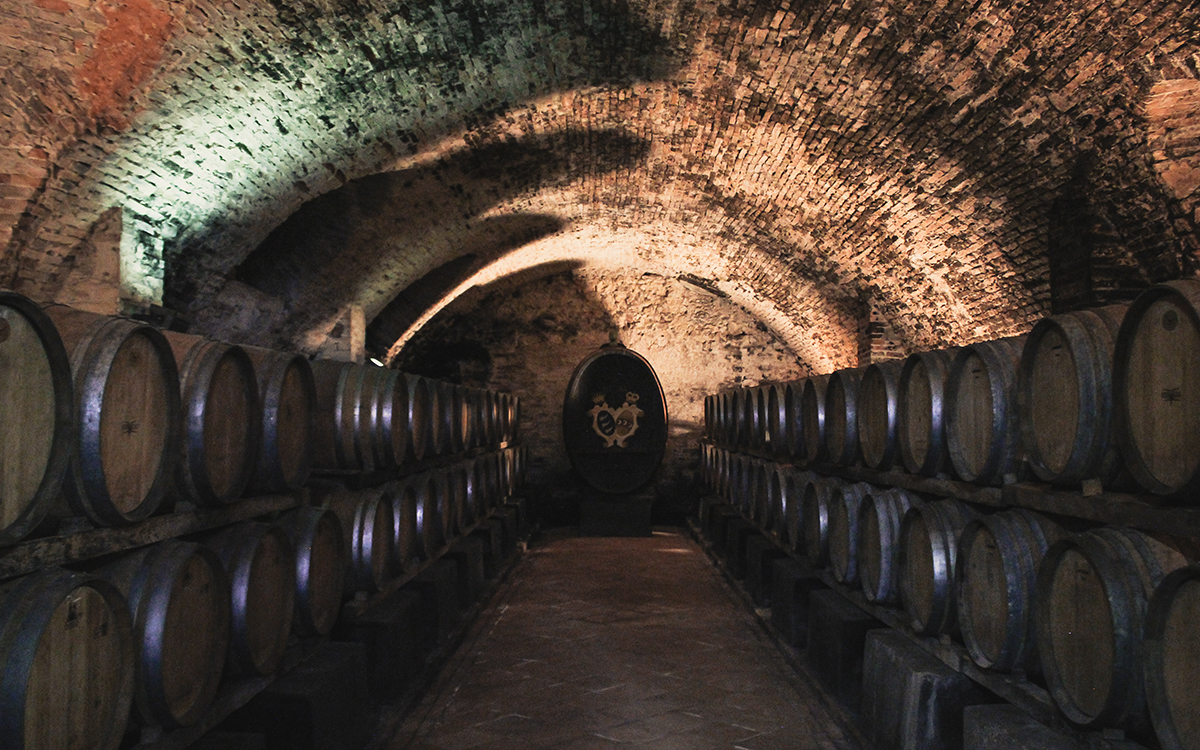 LOVE IN THE CASTLE
A thousend years old cellar
Wine is such an ancient art in Tuscany, and to visit the historical cellar is like going back in time. Explore the old tunnels where you will be encompassed by the inviting smell of oak barrels and the soft lights will guide you.
LOVE IN THE CASTLE
High quality Wine Tasting
Join the princes of Cusona on this fabulous tour where they will share the tradition and history of their wines with you. It will be an unforgettable and rare experience.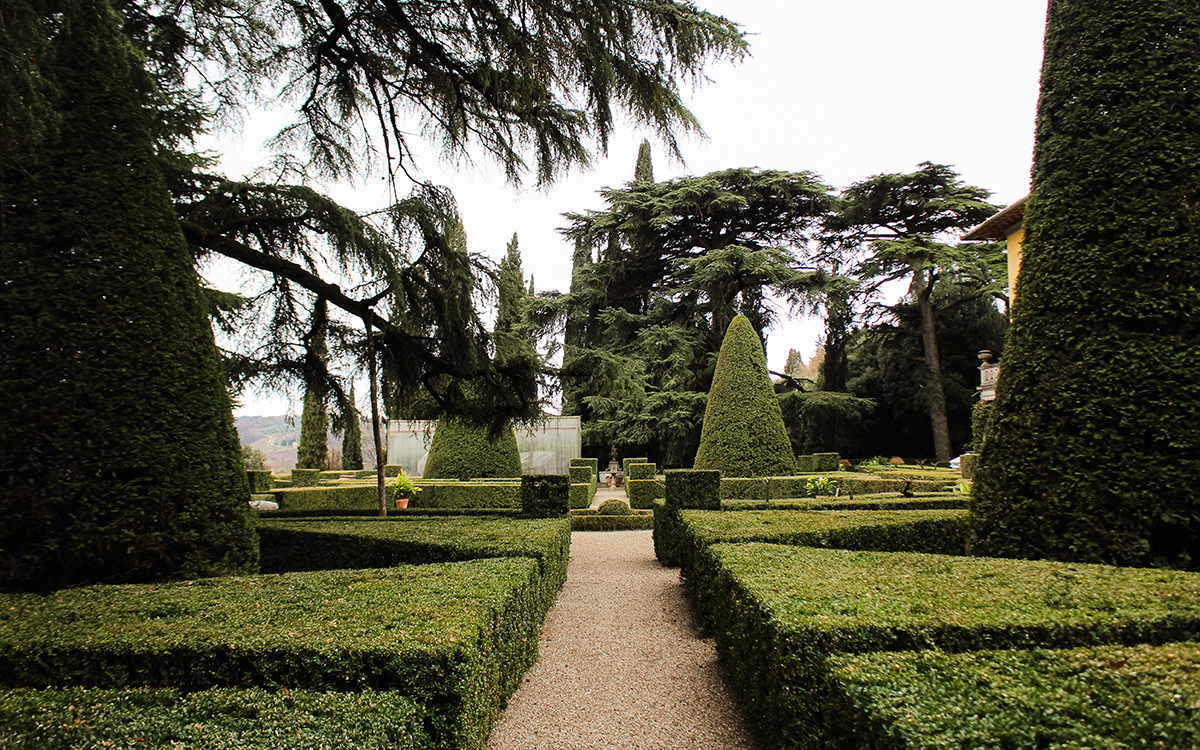 THE WALK OF LOVE
A romantic walk in a fairytale garden
Walk hand in hand through the Italian Garden of the Castle. Feel the magic in the air as you admire the grand oak of Love. Legend has it that a kiss under the grand oak ensures a lifetime of happiness together.
History, wine & beauty
Travel in the deep, genuine Tuscany
Package Description
9:30 am – meeting at Castle of Cusona
9:45 am – visit of the cellars and explenation of the history
10:30 am – wine tasting
11:00 am – garden tour
The package includes
Qualified Staff
Visit of Cusona Castle
Wine Tasting
Visit of the Italian Garden in the noble estate
IMPORTANT INFORMATION:
Availability: whole year. Booking is necessary.
Duration: around 2 hours
Schedule: from 9:30 am
For allergies and intolerances please, contact our staff.
All packages are subject to availability. Cancellation 15 days before the event. Each booking is subject to availability and requires as collateral the credit card. Payment is due at the time of the event. The rules concerning guarantees and deposit vary according to season and the package or offer, please call for details.
Book now
Get the best from your holidays and book with us. Your wellness is our priority, give us a call and we will answer within 24 hours.
CHECK AVAILABILITY