NATURE, HEALT AND FOOD
Yoga in the Vineyard
Experience the zen in the Vineyards. Thank to our partnership with the best Yoga Schools of the Chianti area, you will be able to join a yoga class and live a relxed morning immersed in the nature.
YOGA IN THE VINEYARD
Breathe a sense of freedom
The teacher will provide a lighthearted Yoga Classes to all levels in our estate vineyards. The Yoga in the vineyards classes will honor the beauty of the natural surroundings while encouraging students to explore movement and feel wonderful in their bodies.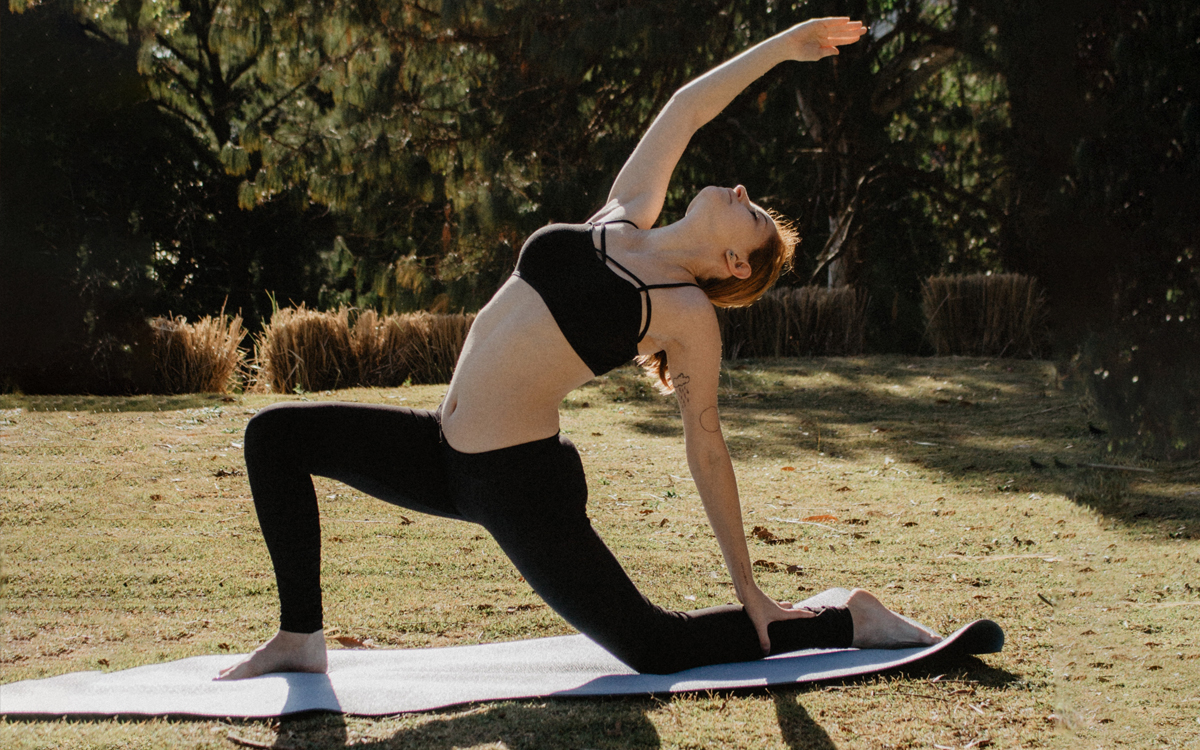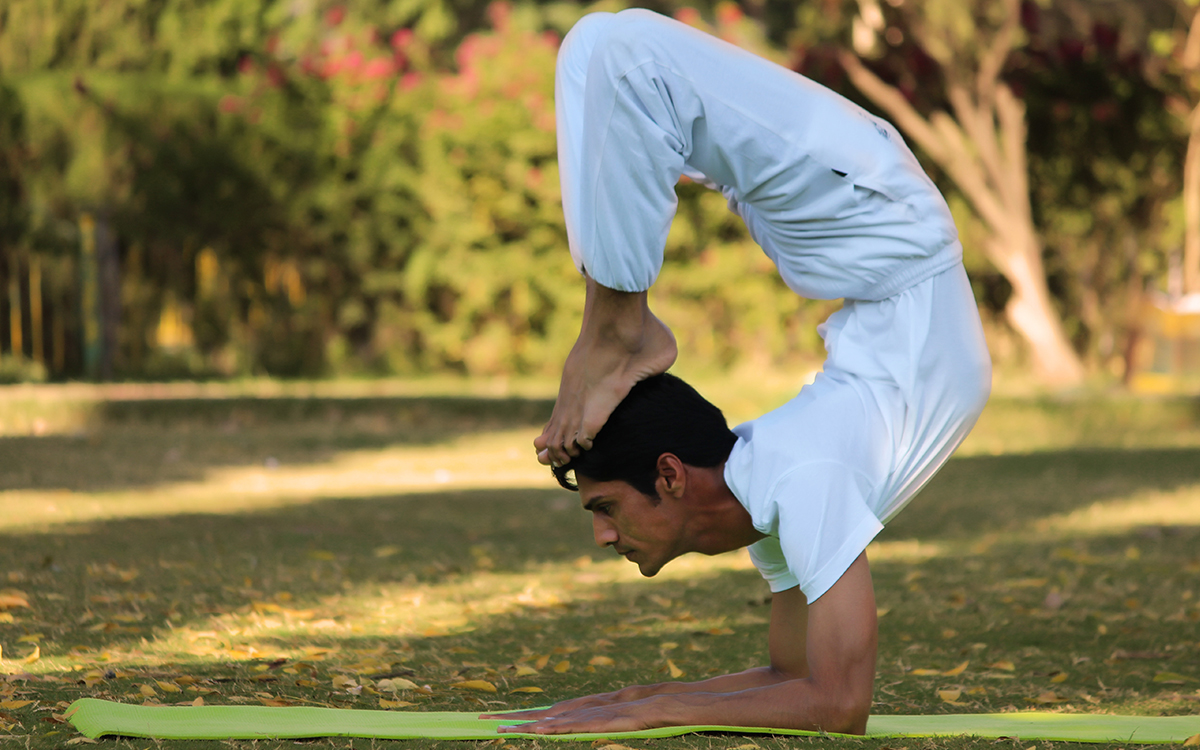 YOGA IN THE VINEYARD
Peace of mind
We say we loves teaching outdoors because nature enhances the yoga experience of being aware of the moment. The posture part of the yoga is like a moving meditation. Syncing breath and movement together.
YOGA IN THE VINEYARD
Stretch, breath and enjoy typical italian Food & Wine
During the spring, summer and autumn, when yoga is held outside in the vineyards, the class is weather permitting. We may need to cancel the class due to weather conditions. In this case, we will follow with a visit of the wine-cellar with tuscan lunch and winetasting.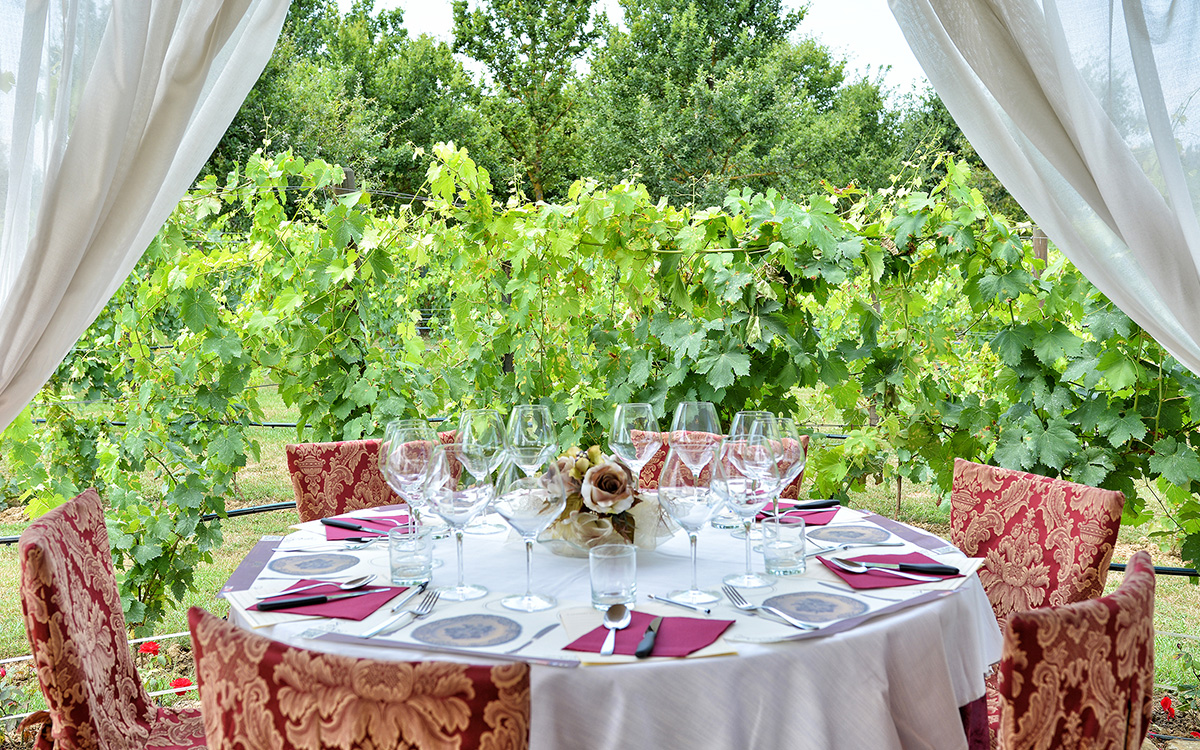 Yoga, a practice that will improve your day
If you are looking for relax, harmony and good flavours, you are in the right place. We offer you the chance to take a yoga lesson with an expert. Don't worry if you have never tried yoga before, this activity is moderate and accessible to everyone.
Package Description
10.00 am – Take an hour to yoga class in the vineyards surrounding
a luxury Winery near San Gimignano.
11.30 am – Visit of the Winery
12:00 Lunch and Wine Tasting
The package includes
Qualified Staff
Yoga mat
Insurance
Lunch and Wine tasting
IMPORTANT INFORMATION:
Availability: from March 25th to October 31st.
Booking necessary.
Duration: 2 hours and half
Schedule: from 10:00 am
Be sure to wear a comfortable outfit.
For allergies and intolerances please, contact our staff. Vegetarian and vegan options are available on request.
All packages are subject to availability. Cancellation 15 days before the event. Each booking is subject to availability and requires as collateral the credit card. Payment is due at the time of the event. The rules concerning guarantees and deposit vary according to season and the package or offer, please call for details.
Book now
Get the best from your holidays and book with us. Your wellness is our priority, give us a call and we will answer within 24 hours.
CHECK AVAILABILITY