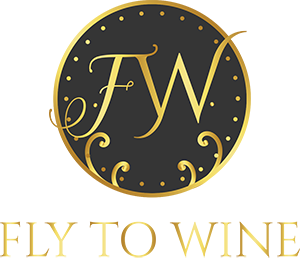 Visit to the Two Wineries
Discover more about our Wine Tours
In the splendid setting of the classic and evocative Tuscan landscape of San Gimignano, there is the possibility to participate in exclusive tours, only for a few, as the Castle is closed to the public, in one of the most beautiful 11th century Quarries in Italy.
A VISUAL JOURNEY
Romantic Lunch in the Vineyard
Across the globe, we integrate wine tasting rituals with indigenous ingredients, a profoundly therapeutic touch into the nature, and a gentle sense of joy and discovery in our winery. We believe that reconnecting with your environment and the purity of Nature offers a means to rediscover the simple life inside the Self and with your family and friends.
Learn about Tuscan wines, winemaking and history. A master-class filled with humor and a wealth of wine knowledge marks the start of the Grand Tour of Two Tuscan Wineries & Chateau
Staying with us turns a trip to Tuscany into an unforgettable unique experience.